Website Accessibility Testing
Understand how accessible and inclusive your website is and learn how to improve it.
Unity Web Agency has partnered with Ablr to offer comprehensive accessibility audits that will give you valuable insights into your website's usability. You'll learn exactly how accessible your website is to all people and be equipped with the solutions for improvement.

Website Accessibility Audits & Reports
Through our exclusive partnership with Ablr, we're able to offer you a comprehensive accessibility audit and detailed report that allows you to understand what barriers exist and how users may struggle while interacting with your website.
The audit will include:
A combination of automated testing and manual/human testing by people with disabilities to ensure everything is checked and accounted for.
An evaluation of your website, application, document, or any digital content you have available through assessment using a representative sample.
Compare the level of compliance against the WCAG, 2.1 Level AA.
The report will include:
Snapshot of the compliance status of your website
A brief video that documents the User Experience within identified barriers. By using assistive technology, such as a screen reader, the video allows the audience to understand how users may struggle while interacting with their digital content, e.g., websites, apps, and documents
Recommendations to correct issues using examples, screenshots, and links to reputable sources
An issues list and recommendations for remediation
Website Accessibility Remediation
Although you're always free to work on the potential issues found during the audit by yourself, Unity Web Agency offers an accessibility remediation service that can take care of any issues in the report from Ablr.
During our remediation process, we'll fix any issues found during the audit.
Then we'll pass it back to the team at Ablr to validate the issues are truly fixed to WCAG 2.1 standards. After Ablr completes the Validation of remediated content, you will receive a follow-up report that identifies what has been Fixed, what has been Partially Fixed (and why), and what is Not Fixed.
More Accessibility and Inclusion Services from Ablr
Accessibility Monitoring
Accessibility Training
User Experience (UX) and Usability Testing
Disability Inclusion Program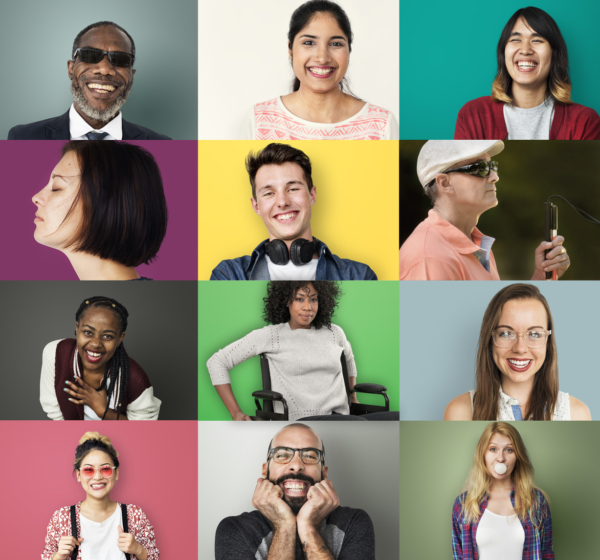 Request a Free Accessibility Consultation for your Website
Please fill out this form to tell us a little more about your website. Your answers here will help customize our free consultation to find out if we're a good fit to work together. Anything you share is confidential. At the end of the call—if your situation and goals are a match—we'll discuss the next steps to get started!