CASE STUDY
Showcasing a Mission-Driven Business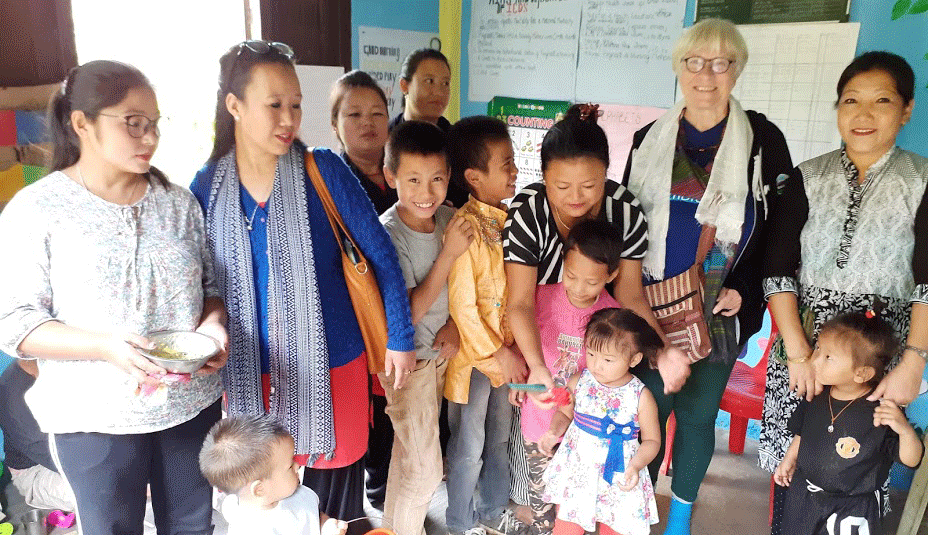 A beautiful website that:
Better represented Trish's vibrant personality and rich experience.

Allowed Trish to showcase her business story through text and photos

Empowered Trish to grow her website at her convenience.
Matching the website with the mission
About World's Touch
Founded in 2004 by SalesForce expert Trish Perkins, World's Touch was built on the fundamental belief that world peace can be achieved through deep intercultural understanding and learning. 
Perkins, who is recognized by the SalesForce Trailblazer Community as their Most Valuable Partner (MVP), has helped numerous businesses around the world set up SalesForce for their business needs…
…all for the costs of room, board, transportation to and from the airport, and "decent internet." 
Her efforts have led her around the world — including places like Cambodia, Nepal, India, and South Africa — as she works to continue her mission of supporting non-profits through SalesForce.
Challenges and Objectives
When Trish reached out to the Unity Web Agency team, she did so because of an admittedly good problem to have for most businesses:
She had a lot of client work that took time away from working on her website. 
Trish had experience creating WordPress websites, but needed support on taking her website further and better communicating her mission and vision online.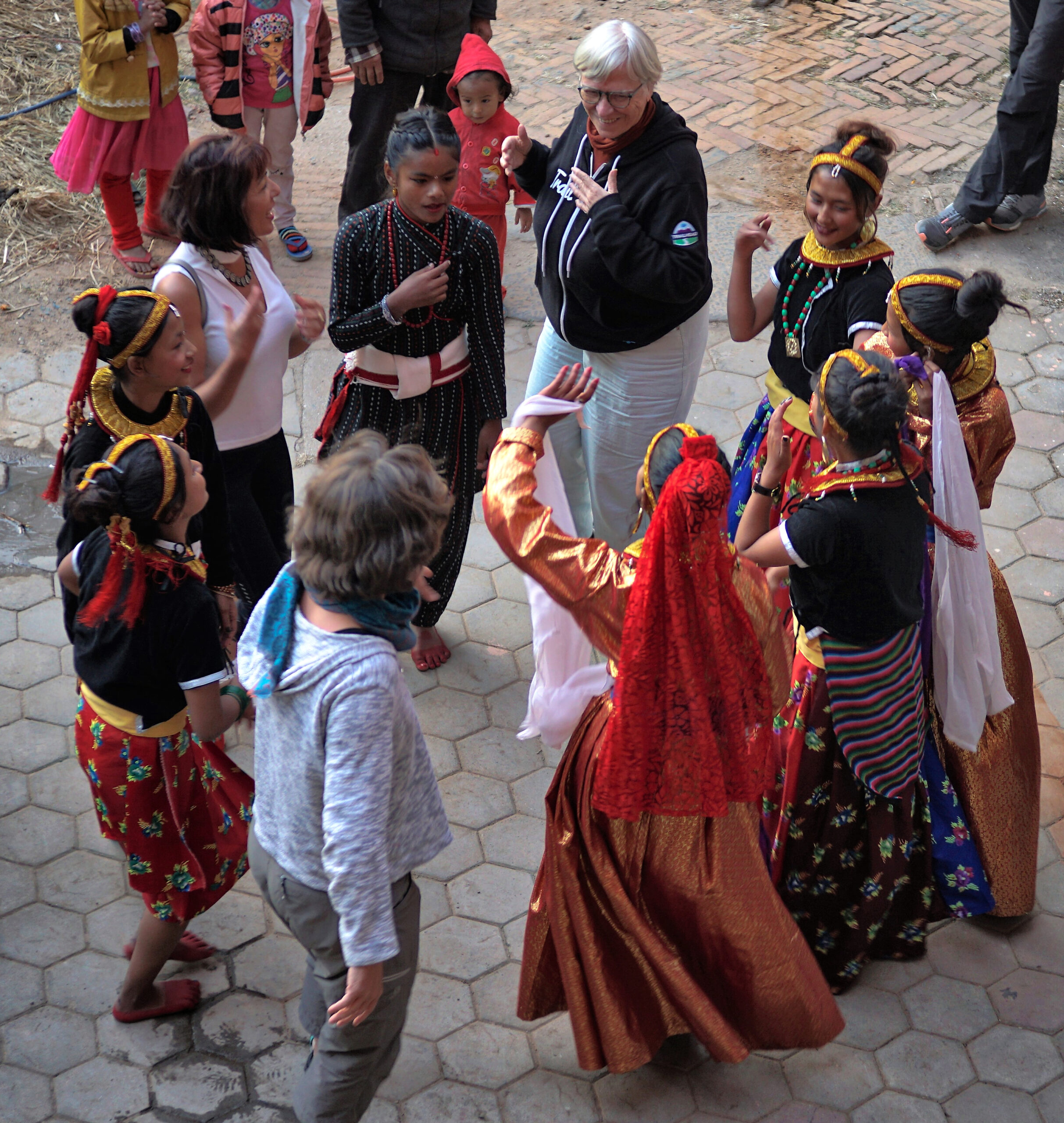 And with the COVID-19 pandemic putting a brief pause on her travels, Trish felt it was the right time to invest in a new website.
"I had planned to create a website for Worldstouch as soon as I left my last job, but before I got it off the ground, I was swamped with work," said Perkins. 
"I needed a website that looked more like a professional consultant than a world traveler who mentioned Salesforce from time to time on her blog.
It did NOT look like a serious consultant with specific values whose services are for sale."
How We Helped
When we first started working with Trish, we knew right away that one of the most important things that needed to be reflected on her site was her experience and personality.
Trish has rich work and life experience, as well as a vibrant personality, that we felt was critical to finding the "sweet spot" of a "serious consultant with values" that people still love working with.
"I needed to stay quirky ol' me, but at the same time, show that I am competent and professional," said Perkins.
After taking time to learn more about Trish, World's Touch, and her preferences, we quickly began to work.
A flexible and managable website

Our big focus on this project was to allow Trish the flexibility to share her stories the way she wanted to and at her convenience.

Share customer stories

For her homepage, we really focused on creating sections for strong photography to shine and allow spaces for her to share customer narratives. This is a theme that was consistent throughout the design, and you can see this implemented in different ways on the "About" page and the "Photo Gallery."

WordPress empowerment

We also wanted to make sure Trish's website gave her room for growth. Trish had extensive experience with WordPress and didn't need as much training compared to other clients, so our focus for her was making sure the website empowered her to make changes quickly and easily.
The homepage of the World's Touch website.

"The folks at Unity tuned right into who I am and what message I'm trying to get across as a professional consultant. They made a beautiful site that reflected the fact that they'd been truly listening to me, to what I wanted and needed."

"I love my new website. The partnership with Unity was exactly what a partnership should be. I'm grateful to have found that team!"
We customize our website solutions to focus on your business needs.
Want to make sure your audience finds the information they need on your website when they need it?
Looking to better empower users with accessibility implementations? 
Unity Web Agency can help you create a website that not only empowers you as a user but your audience as well. 
From simple navigation fixes to detailed design work, our team can ensure you have a website that captures your mission, vision, and goals.
Click the "Custom WordPress Design" button below and see how our team can help your website provide clarity to your audience and empower your backend users.