CASE STUDY
Solutions for Independent Living North Carolina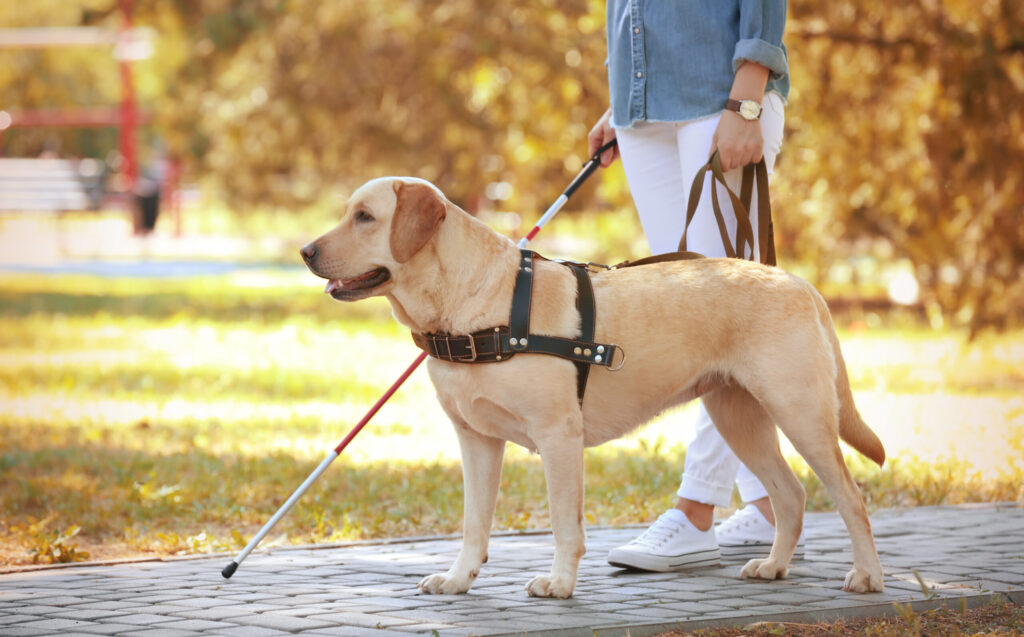 When Solutions For Independence (SFI) approached our team, they were looking for three things to come out of their new website.
Help their users better find and consume their content.

Properly capture the SFI mission and its community impact.

Ensure users with disabilities have more control of their web experience.
A website to match its mission
About Solutions for Independence
One of the hundreds of Centers for Independent Living (CIL) in the United States, Solutions for Independence (SFI) helps people with disabilities get the support, education, and empowerment they need to live independently.
SFI holds a strong presence in the Piedmont-Triad area, helping thousands of people with disabilities in six different counties in the area.
The Piedmont-Triad-based CIL offers a robust list of services as well. From peer support and advocacy  to independent living skills training, SFI gives people living with disabilities  an opportunity to "live life the way they want to."
Challenges and objectives
When Mark Steele (Executive Director) and Adrian Boone (Director of Operations) approached Unity Web Agency, they had hoped for the agency to visually refresh its current site.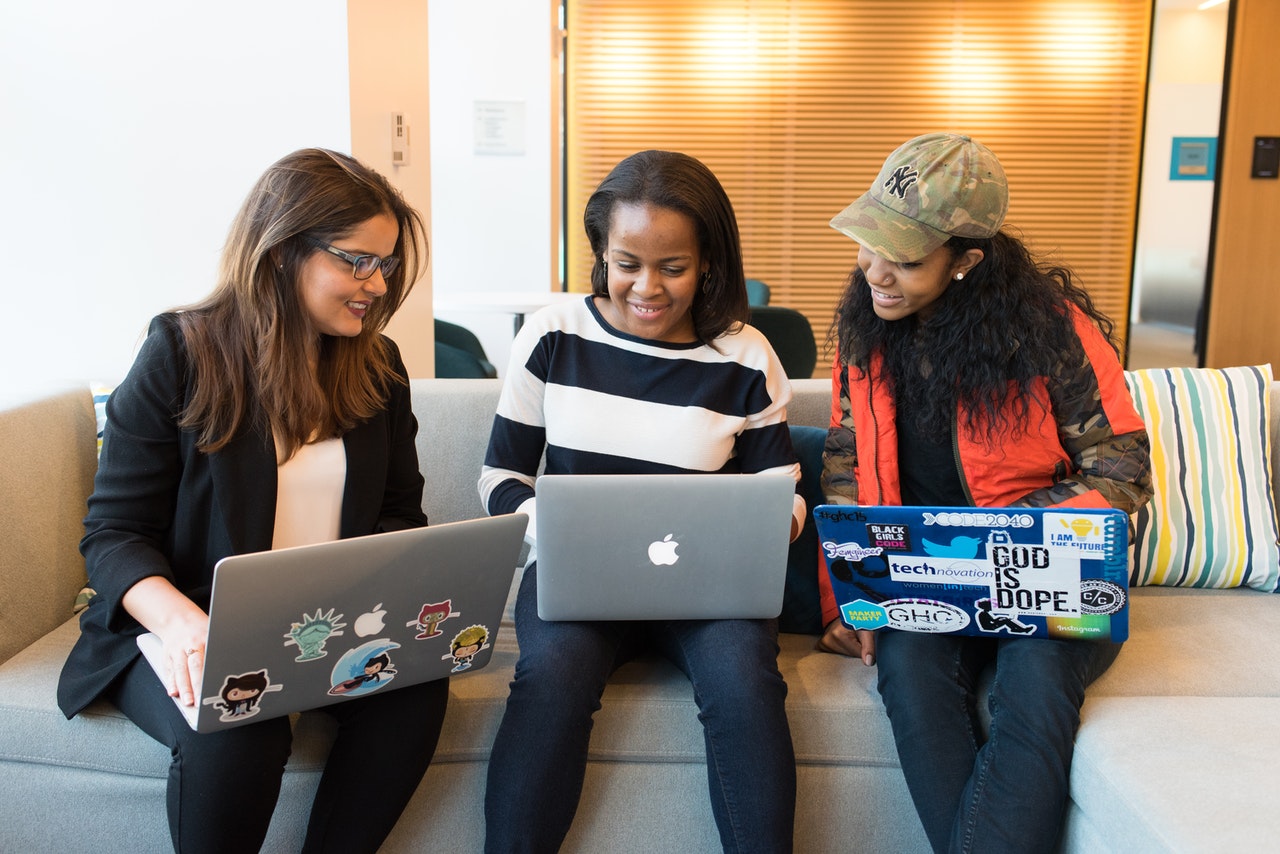 The website felt "bland" to SFI's leadership, and the current site did not properly capture the work they did, the impact they create, and the people they serve. They also wanted a site that provided more web accessibility options for their users, as the current site didn't offer that.
The SFI team was afraid that the very people they wanted to serve weren't able to properly access their site.
They knew more people could find and benefit from their services if they redesigned their website, and we wanted to help them amplify their impact.
How we helped
When we took the time to evaluate the SFI team's goals and its current website, a few things stood out to us:
Confusing site structure

Finding information on the website was difficult and often took multiple clicks to find information and resources pertinent for the user.

Puzzling homepage experience

The homepage felt confusing and unrepresentative of SFI. The imagery didn't match the copy (i.e. a photo of the Winston-Salem skyline for the hero image)

Lacking web accessibility options

The website as a whole wasn't properly optimized for accessibility, which led to fears that the site would alienate the very audience they want to serve.
With this in mind, we first dedicated time to learn more about SFI and its audience.
Along with people with disabilities, who else do they serve? We wanted to make sure that this website not only supported people with disabilities but the people that support these individuals as well. 
Understanding their audience allowed us to better structure their navigation in a way that allowed any user to find what they needed in fewer clicks. 
We also learned what features the SFI audience needed most.
We were able to incorporate features that allowed users to control contrast and font size, improving usability for those with sight impairments. 
Additionally, we worked through numerous design iterations to properly find a design that thematically fit the SFI voice and vision.
Through our work with SFI, we were able to launch a beautiful, clean, and simple website that empowered its audience and showcased what the Piedmont-Triad-based CIL was all about.
The homepage of the SFI website in light (left) and dark (right) mode.


"Solutions for Independence approached Unity Web after recently experiencing a full staff turnover and the re-branding of a company that had been in the community for 30 years. We were looking to develop a new website that captured what we do and who we do it with.

Unity Web was committed to us from the beginning and listened intently to our wants and needs. One of our most critical needs was making sure that the new website was accessible to all individuals including those with low vision or those who must use a screen reader. Unity Web made sure that our site was accessible and added features that allow an individual that is visiting the site to make font and contrast changes.

Throughout the process, Unity Web kept us informed and actively engaged to make sure that we were satisfied. I would encourage all persons looking to develop a website to try Unity Web."
We customize our website solutions to focus on your business needs.
Want to make sure your audience finds the information they need on your website when they need it?
Looking to better empower users with accessibility implementations? 
Unity Web Agency can help you create a website that not only empowers you as a user but your audience as well. 
From simple navigation fixes to detailed design work, our team can ensure you have a website that captures your mission, vision, and goals.