Research Triangle
Foundation
Custom Design, WordPress Development, WCAG
Facilitating Business and Community
The Research Triangle Foundation is the stewardship nonprofit of Research Triangle Park (RTP), a premier global innovation center. They wanted their website to reflect the innovation and vibrancy of their community.
We crafted a new, dynamic website that helped them scale their mission, highlighting life within the Park and showcasing why so many companies love to be part of the RTP community.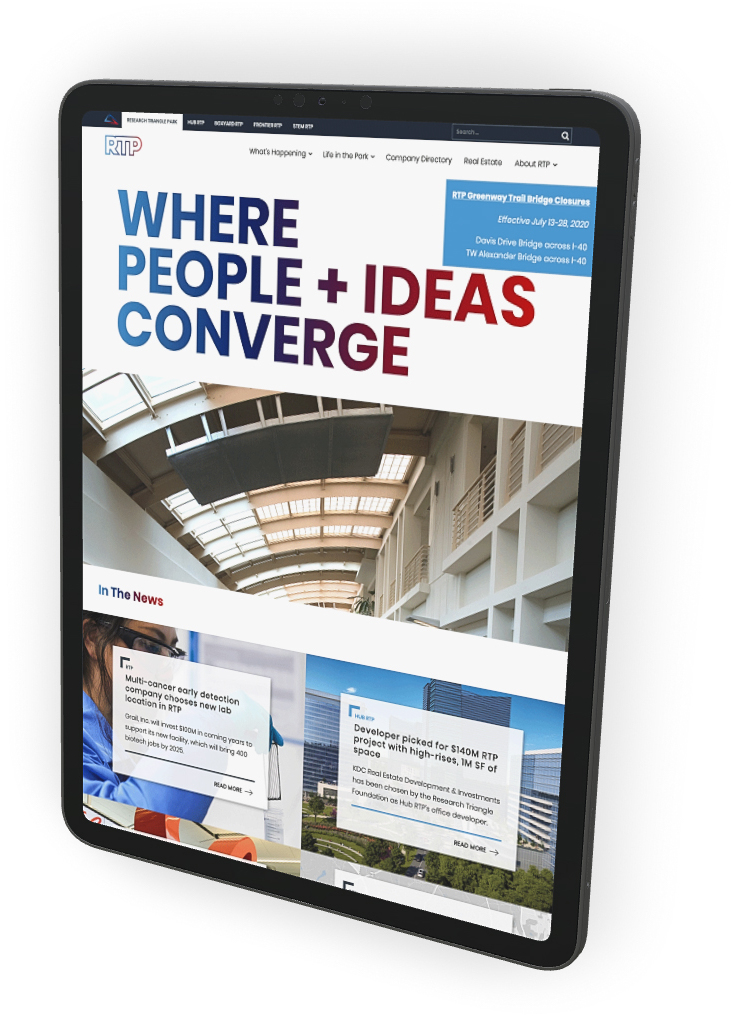 A Revamped and Revitalized Web Experience: "Three Clicks or Less"
Located in central North Carolina between Raleigh, Durham, and Chapel Hill, Research Triangle Park (RTP) has over 7,000 acres of land and 300 companies, including science and technology firms, government agencies, academic institutions, startups, and nonprofit organizations. RTP is one of the largest and most successful research parks in North America.
But in 1950, North Carolina was in an economic decline and ranked second-to-last in the nation in per capita income, with many of the state's university graduates leaving the state to find better jobs. 
North Carolina's leaders mobilized to find a solution. Enter RTP, founded by local governments, private and public universities, and large corporations, and managed by the Research Triangle Foundation (RTF).
Now, over 70 years later, North Carolina ranks in the top three in bioscience employment and RTP has become home to notable tech companies like Cisco, Lenovo, and IBM. 
It also happens to be where Unity Web Agency calls home.
Challenges and Objectives
Despite their positive reputation in the Triangle and being home to notable companies such as Biogen and Cisco, RTP was struggling with an old and difficult-to-use website, as well as a dated view of themselves within the community.  
The current site did not match the innovation and vibrancy of RTP and it didn't carry the accessibility features needed for people with disabilities to properly use the website. 
Key stakeholders also had a difficult time finding relevant information:
Current and prospective tenants had difficulties finding key information regarding leasing, parking, and upcoming events.

Board members were frustrated with the extensive searching required to show off the park

Strategic partners didn't really understand how RTP could really help their business grow. 
RTF wanted their new website built with these goals in mind:
Allow visitors and stakeholders to find pertinent information in three clicks or less

A design that captured the innovation and vibrancy of RTP 

Accessibility features that made the website usable and enjoyable for anyone
When RTF approached Unity for help, we were more than delighted to assist the location where we've called home for the last three years.
We first started with a Design Thinking Workshop that allowed us to better understand what RTP needed in their website and what they were currently struggling with.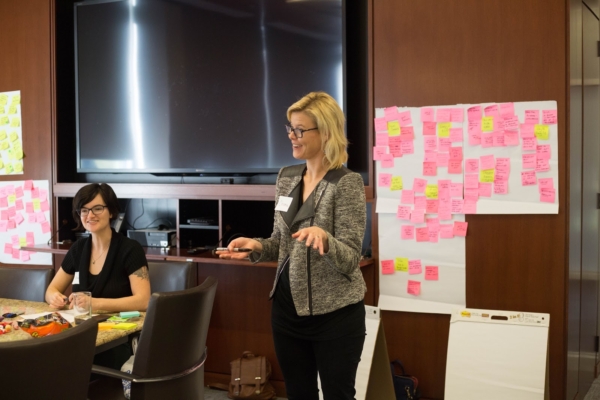 The participants in the workshop expressed many opportunities for improvement with their website. After a thorough analysis, we determined these three focus areas were the root of most of the problems they, and their visitors, were experiencing:
Confusion around how the site's content was organized, which made it difficult to find pertinent information. Our goal was to make it so users could find the information they need in "three clicks or less." 

A difficult-to-use calendar that made it challenging for site visitors and current tenants to search for and stay updated on upcoming events. 

An older website that didn't accurately reflect the current vision and mission of RTP.
We were especially excited to take on the "three-click" challenge because Alisa Herr, our CEO, has a Masters in Library Science, which gives her a unique perspective when it comes to how to approach organizing strategic information. Beyond just organizing a library, she can work with organizations to strategically organize their digital content in a way that will make the most sense to users.
But there was one other challenge we needed to tackle with RTP — its sub-brands. 
RTP is a massive park, and it is home to a variety of areas that all have their own identities. This included Frontier RTP and STEM RTP, plus their newest additions — Hub RTP and Boxyard RTP.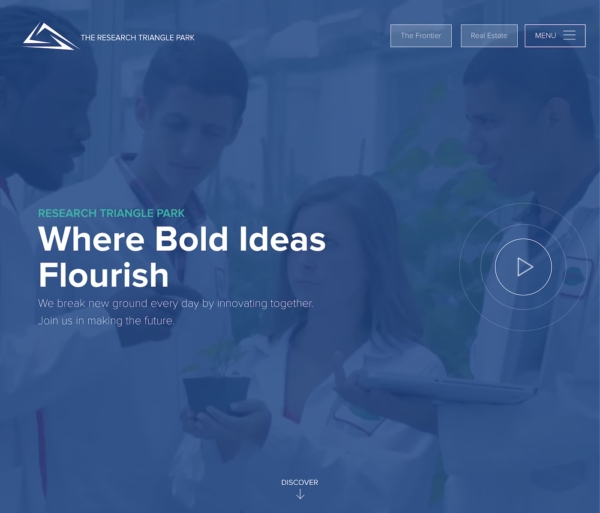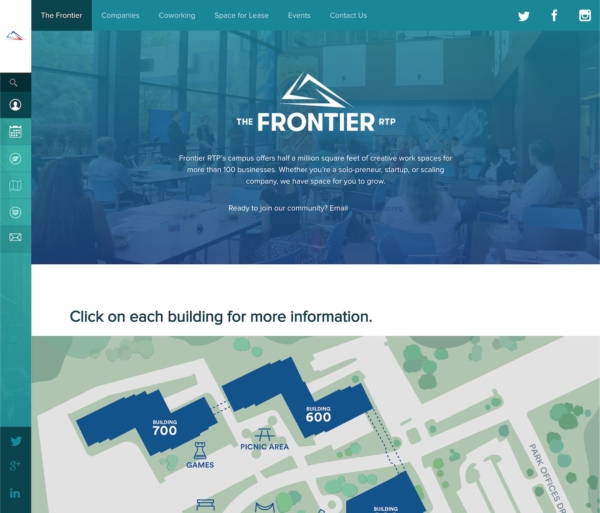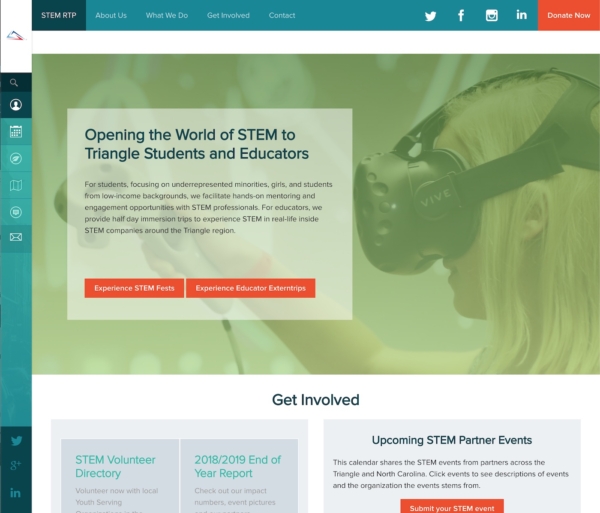 RTP not only needed a beautiful and accessible site that allowed visitors to find the info they needed in "three clicks or less," but they also needed sub-sites available that accurately captured the message and identity of these specific locations. 
At this point in our project, we typically map out specific "sprints," which are designated times we spend on a specific aspect of the site, for our clients. Due to the unique setup of RTP respectively, we strategically adjusted our approach to best meet their needs.
Along with setting up specific sprints for each website, we also established sub-sprints for each sub-site to ensure they got the same level of attention and detail that the main RTP site received.

Results
By identifying and addressing RTF's core requirements while also being flexible in our approach to project management — including an initial prioritization of Boxyard RTP site due to announcement deadlines — we were able to craft a site that nailed down the points they wanted highlighting:
A crisp, visual refresh with accessibility woven within the site's fabric.

A stronger representation of RTP, its mission, and its various stakeholders.

All pertinent information for visitors, tenets, investors, and strategic partners in three clicks or less.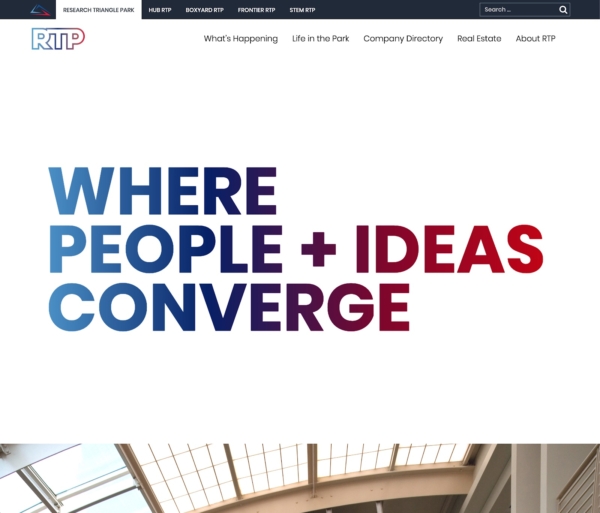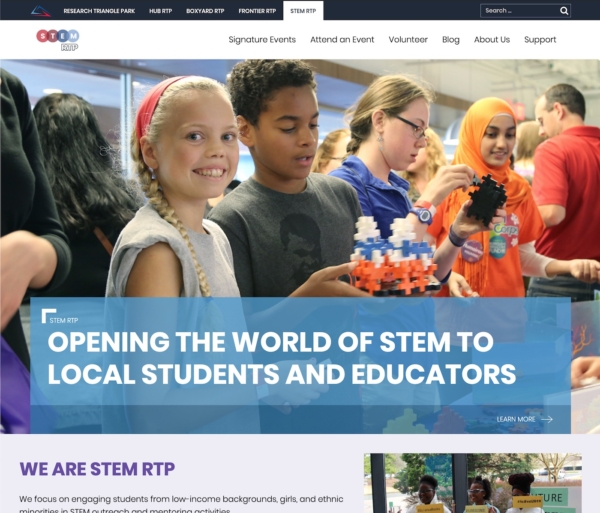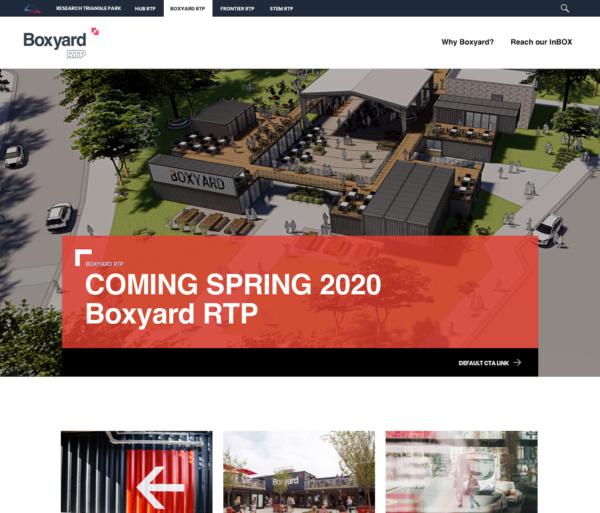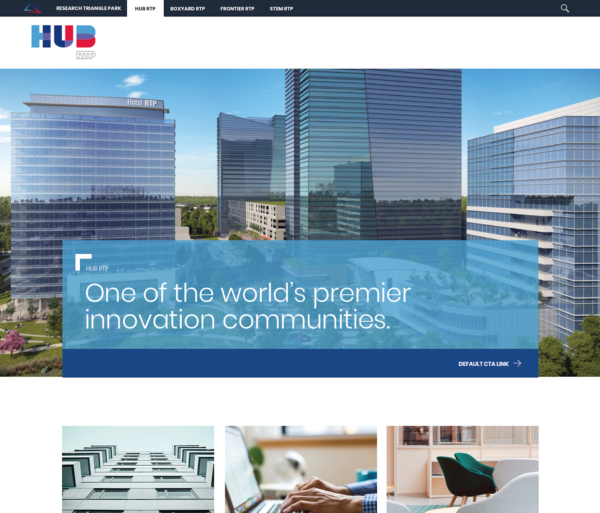 "We've been working with Unity for several years and at this point consider them an extension of our team. Unity helped us maintain and update an existing website. When the time came to rebuild that site to better reflect our current goals and branding, they were with us every step of the way, working with multiple stakeholders in our organization and setting up thorough workshops that would ensure our site addressed every department's needs.

Unity's staff is knowledgeable, responsive, and willing to help us solve any creative problem. I would not hesitate to recommend them to any nonprofit or growing business looking for an outstanding, people-first team that lives and breathes the values of accessibility, diversity, and inclusion"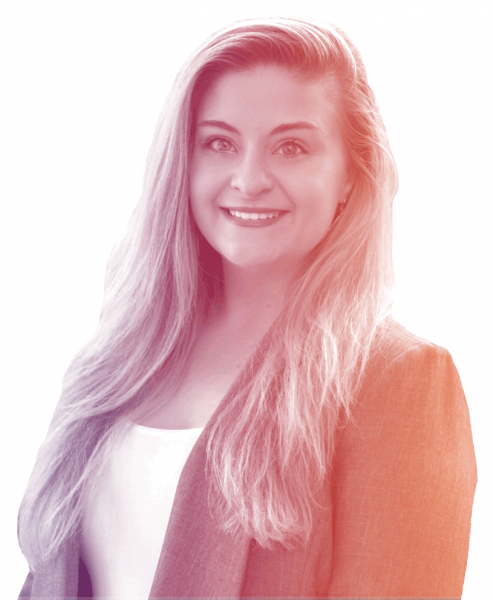 Looking to revamp your site like RTP? 
Learn how Unity Web Agency's approach to accessible web development and design can capture your audience, share your story, and promote your mission, all while ensuring that anyone can use your website.