We're always finding new ways to keep websites functional, inclusive, and beautiful. 
Sign up for our newsletter to get that insight, information, and news on everything web development and design straight to your inbox!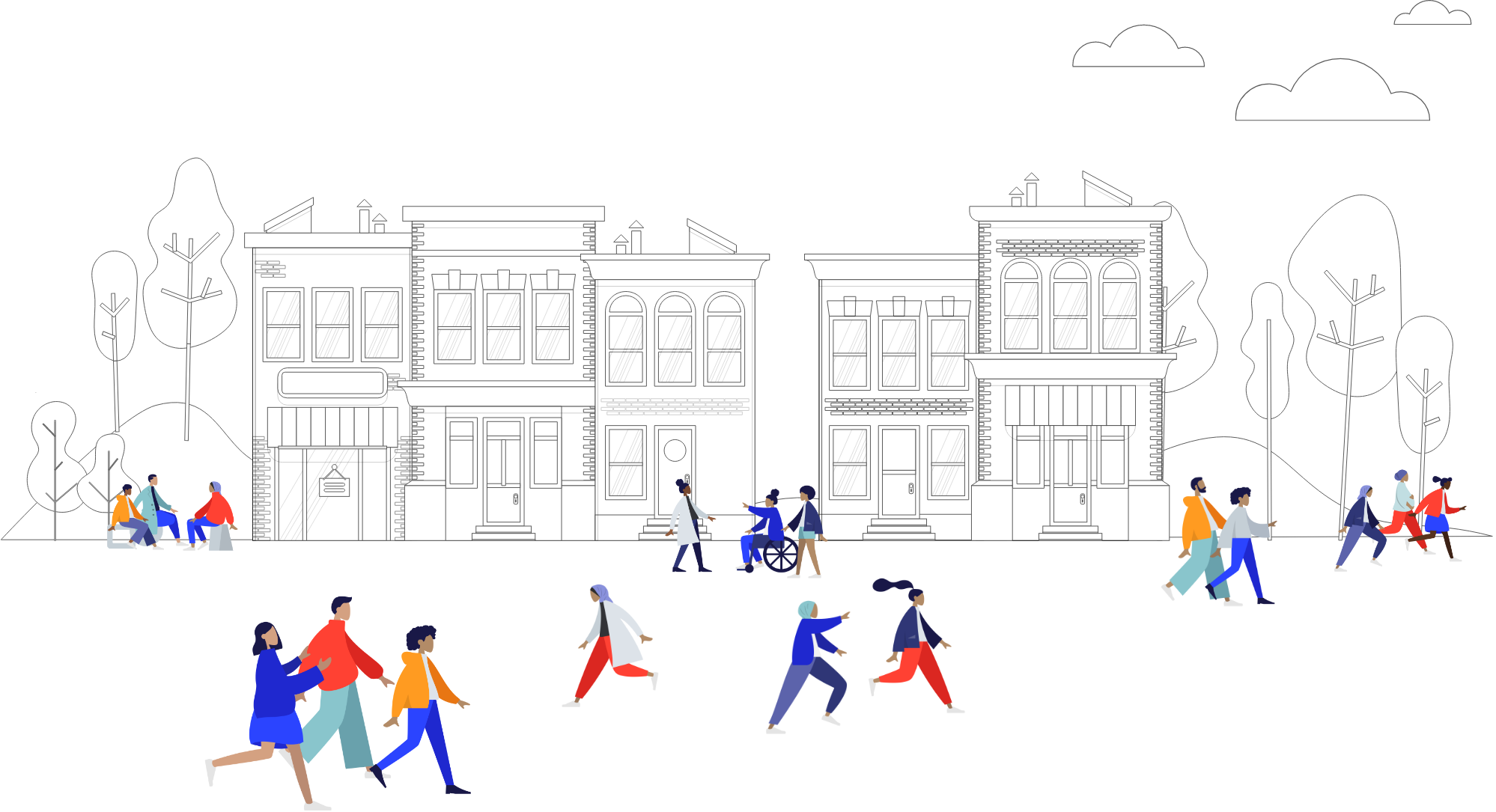 We believe that any newsletter you sign up for should be valuable to you. Although that statement sounds obvious, too often have we seen peers and colleagues sign up for a newsletter...only to unsubscribe moments later because it's "spammy."
We understand just how important it is to "earn your trust" with our newsletter, and it's something that doesn't come lightly. So here's what you'll get any time you hear from us:
Insight on development, accessibility, and more
Every week, we put out a new blog on web development, web accessibility, design concepts, and so much more. Our newsletter ensures you never miss an entry and that you have access to it right from your inbox.
The latest news and updates
Interested in what's going on in the industry? Every newsletter fills you in on the latest news and updates in web development. From the latest plug-in releases to policy updates, we make sure you are in the know.
Specials and new releases
Every so often, we'll launch a new special for the year or announce a new service or product release. Our newsletter subscribers are always the first to know and lets you get ahead of everyone else.
Control of your content
Wanting some insight on a particular topic? Not liking what you're reading? We offer a feedback form that allows you to share your thoughts, and we do our best to take it into account in following newsletters!
"I'm such a big fan of the Unity Web newsletter. It has fantastic content around what's new in web accessibility, digital inclusion, and business as a force for good.I highly recommend you subscribe!"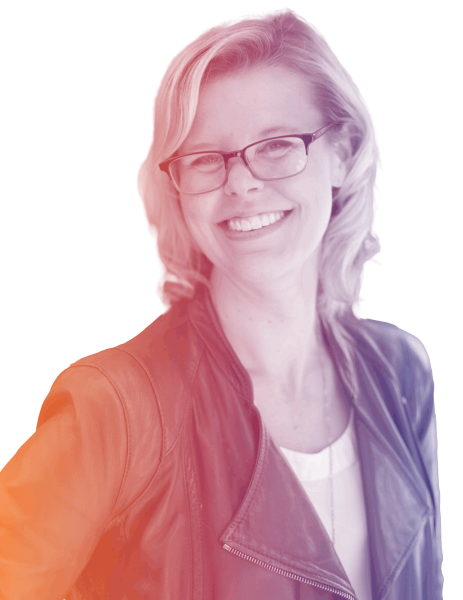 We understand how frustrating and intrusive it is to receive spammy and promotion heavy emails from a newsletter you "trust." We guarantee to never intentionally send out that type of content and that every email is sent with the intention of providing you value.
If you ever feel like our newsletter violates that trust, we invite you to share your feedback via our feedback form to ensure you never receive that type of content moving forward.