Managed WordPress Hosting
We maintain your WordPress website so you don't have to.
Never worry about your WordPress website again. Unity Web Agency does the heavy lifting to keep your website speedy, secure, and good for the planet.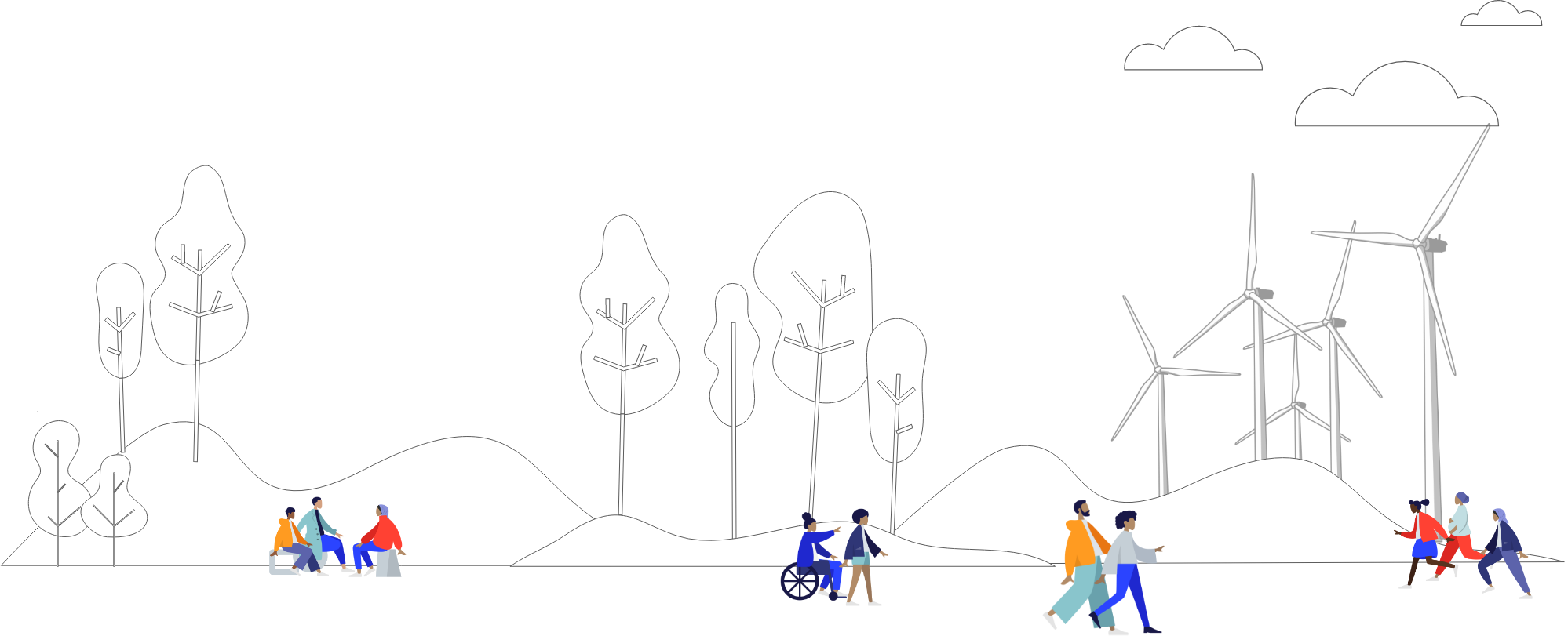 Did you know the internet has a massive carbon footprint?
Unity Web Agency is actively working to reduce the internet's environmental impact. Our hosting platform is built to be as energy-efficient as possible. Plus for every amperage pulled from the grid, our provider matches three times that in the form of renewable energy credits. You'll feel great knowing your website is 300% eco-friendly!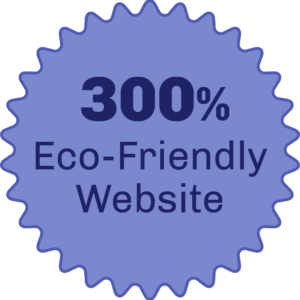 Managed WordPress Hosting Packages
Sign up for an annual plan and get one month free!
Have more than one website? Purchase multiple plans and get a 10% discount.*
Pro
Enterprise-level security and speed enhancements for professional or e-commerce websites.
Standard
Our most popular choice. Track and improve your website's performance with monthly reports.
Light
The essential hosting, security, and maintenance for basic websites with limited budgets.
Comparisons of Features by Plan
Pro
Standard
Light
WordPress Hosting
300% Green Server

For every amperage pulled from the grid, our provider matches three times that in the form of renewable energy credits.

yes
yes
yes
Unlimited Bandwidth & Storage
yes
yes
yes
Security
Free SSL Certificate

Full SSL/TLS security to keep your website traffic encrypted and secure for all browsers.

yes
yes
yes
Nightly Full-Site Backups Stored to the Cloud

These nightly incremental backups are stored in a different location from your website because this is the one time that redundancy really, really matters!

yes
yes
yes
24/7 Security Scans
yes
yes
yes
Free ASAP Restoration in Case of a Site Hack
yes
yes
yes
ASAP Security-Related WordPress Updates
yes
yes
yes
WordPress Core & Plugin Updates

Performing software updates on a regular basis makes your website less vulnerable to hackers looking for code instabilities.

Weekly
Weekly
Monthly
Web Application Firewall

A Web Application Firewall (WAF) is a security system that acts as the first line of defense against hackers. It runs in real-time to prevent automated attacks, SQL injections, XSS javascript injections, and other common attacks directed at WordPress and other content management systems.

yes
no
no
Performance
Load Times
EXTRA-FAST
FAST
FAST
Power Caching

We leverage web browser caching, DNS caching, and CDN caching to make sure your site loads reliably for everyone.

yes
yes
yes
Fast & Secure DNS

Your domain's DNS will be managed on Cloudflare, which is the fastest authoritative DNS provider available.

yes
yes
yes
Monthly Database Optimization

To keep your website in tip-top shape, we'll perform a full sweep of your database each month.

yes
yes
no
Monthly Performance Reports
Custom

It's invaluable for you to understand how your website grows your business. Every month, we deliver personalized website and digital marketing insights. You'll know which content is working and what needs improvement to maximize the return on your primary digital investment.

Standard

Keep a pulse on the performance of your website with these reports showing your website's status + traffic.

no
Images & Media Served via Cloud CDN

We fully manage your website's media assets in a carbon-neutral Google Cloud storage container paired with a blazing fast Cloudflare CDN. This combination provides unmatched durability, reliability, and security.

yes
no
no
GDPR & CCPA Compliance

We use Termly's compliance suite to help you stay up to date and compliant with privacy laws like the GDPR, CCPA, ePrivacy Regulation, and more.

yes
no
no
Support
24/7 Uptime Monitoring
yes
yes
yes
ASAP Downtime Support
yes
yes
yes
Non-Emergency Support Response Within 48 Hours or Less
yes
yes
yes
Same-Day Emergency Support Response

Between 9 AM - 5 PM ET

yes
yes
yes
Free Support Time per Month
1 Hour
30 Minutes
None
Frequently Asked Questions