Careers
People-powered. Mission-focused.
Our team is always looking for the best talent to help us further our mission of creating a more inclusive and accessible internet.
Whether you're a developer looking to make a difference or a designer seeking a unique challenge, Unity offers opportunities that can make work fun and fulfilling.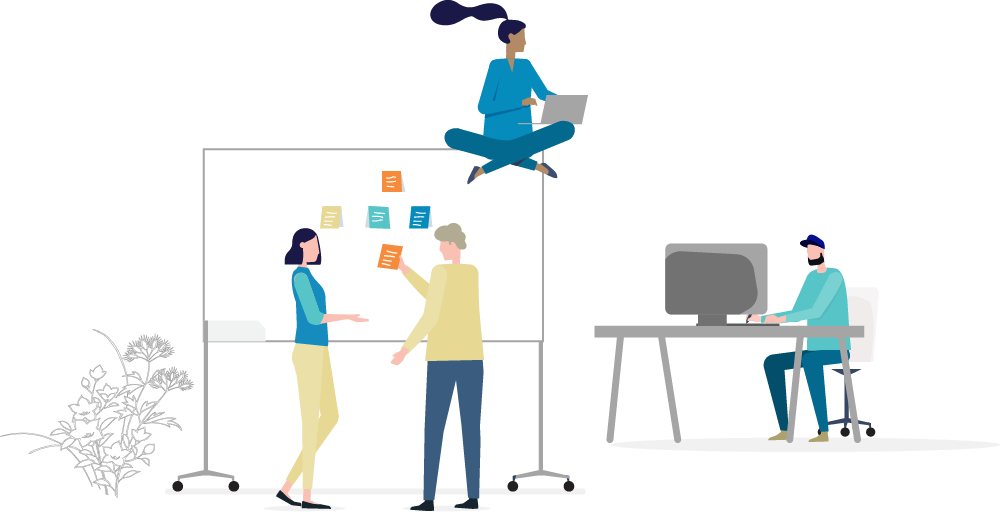 Why you should work at Unity Web Agency
Our agency isn't just a place to do work. We work hard to make sure that your experience with us is as rich and fulfilling as the work you do for our clients.
"Simply put, this company has it together.

I love that Unity Web Agency is transparent with its overall goals and how you can contribute to them. They are very transparent with its processes, and you always know how the company is doing.

The company also places a strong emphasis on inclusion and diversity, and it's something that aligns with my personal values, which makes it easier to work for them."
We have no open positions at this time.
Don't see the role you want?
If what we have available doesn't fit your eye, simply send your resume to careers@unitywebagency.com we'll keep it on file for six months. We're always looking to grow, and you might be the perfect fit for us in the future.
Think of it as a "not now," instead of a "not ever."