Accessible Website Design + Development
Unity Web Agency creates inclusive and accessible websites for nonprofits and socially responsible businesses like yours.
Because we specialize in custom website design, we've developed a proven process to ensure your new website meets your organization's unique needs.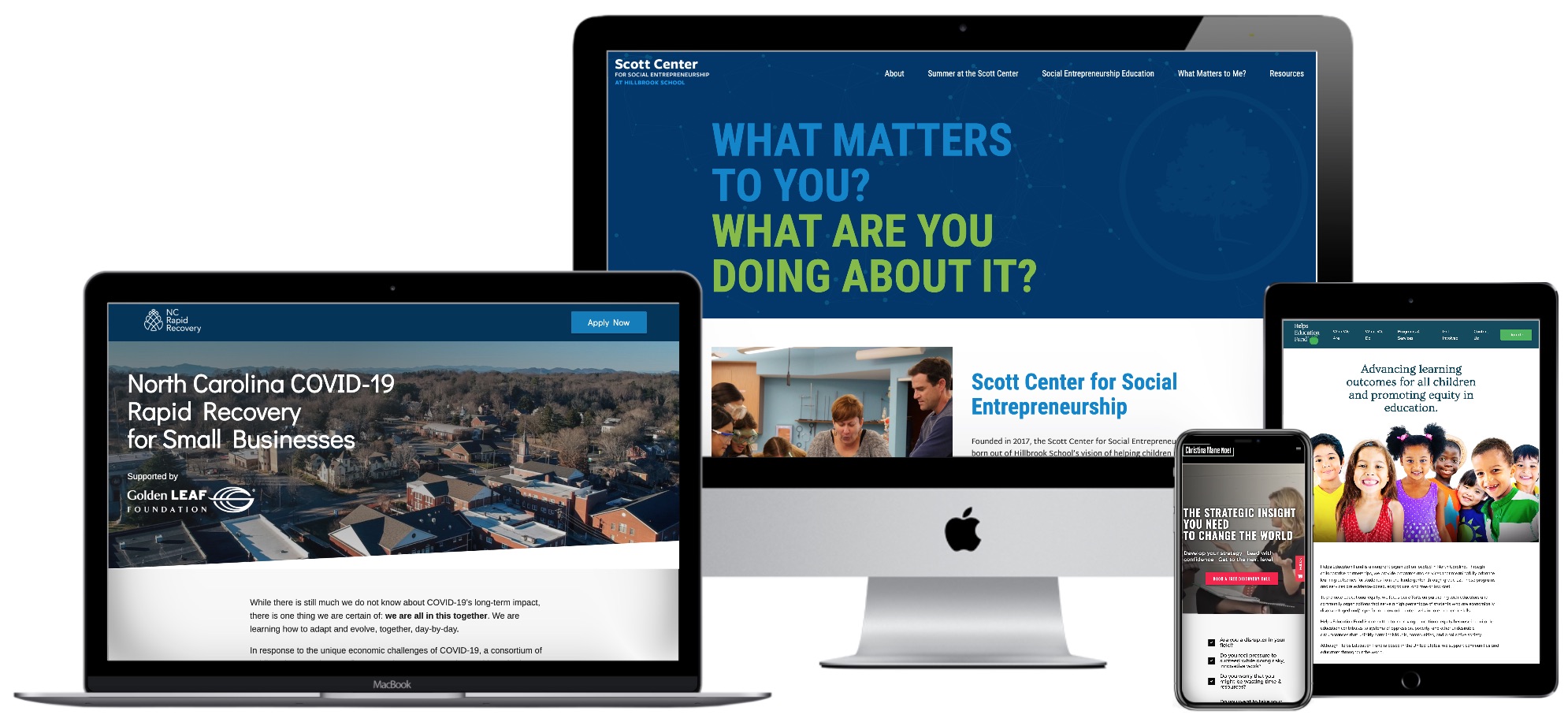 Our proven process means your website will be built right the first time.
Learn

We immerse ourselves in your mission and gather the data and insights we need to meet your goals.

Approximately 2-3 weeks.

Plan

We create a strategic game plan that outlines the full project, plus all of the deliverables.

Approximately 2-3 weeks.

Create

Then, we get started designing and iterating each piece of the project.

Approximately 3-6 weeks per sprint.

Deliver

We thoroughly test the website for usability and quality. When it's ready to go, we cut the ribbon!

Approximately 3-4 weeks.

"Not only did Unity create a beautiful website and logo that captures my essence and the face of my business, but they are also giving me just the kind of support I need. It's such a relief to know if I need something changed on my website, I can fire off an email and it gets done. No muss. No fuss. I appreciate it more than I can say."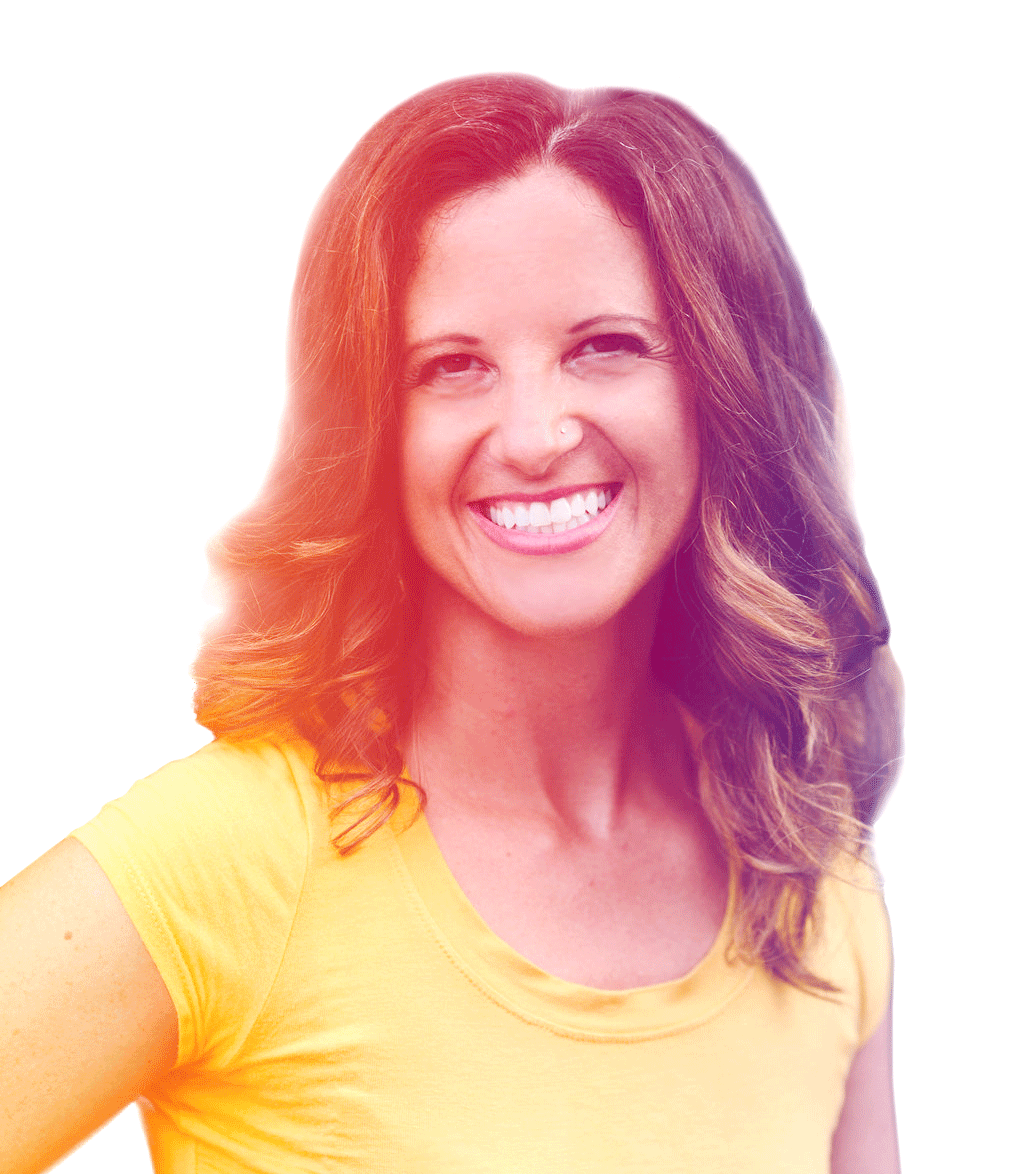 There's no such thing as too much WordPress for Unity Web Agency to handle.
Unity expertly collaborates with clients to build custom, accessible websites. We are 100% committed to adapting to our clients' unique needs throughout each project.

WordPress
WordPress is the world's most common CMS with over 63% market share. Its power comes from over 55,000 creative and versatile plugins.
We built our custom theme solution along with a suite of vetted plugins to meet your specific needs.

Integrations
Using a suite of vetted plugins, we meet your specific needs.
Examples of integrations we've created for our clients include forms, calendars, event registrations, and client portals.

Customizations
We love building custom plugins when there's nothing quite right out there.
Our plugins run the gamut from Salesforce and TouchNet integrations to mock elections and gamified wildlife identification.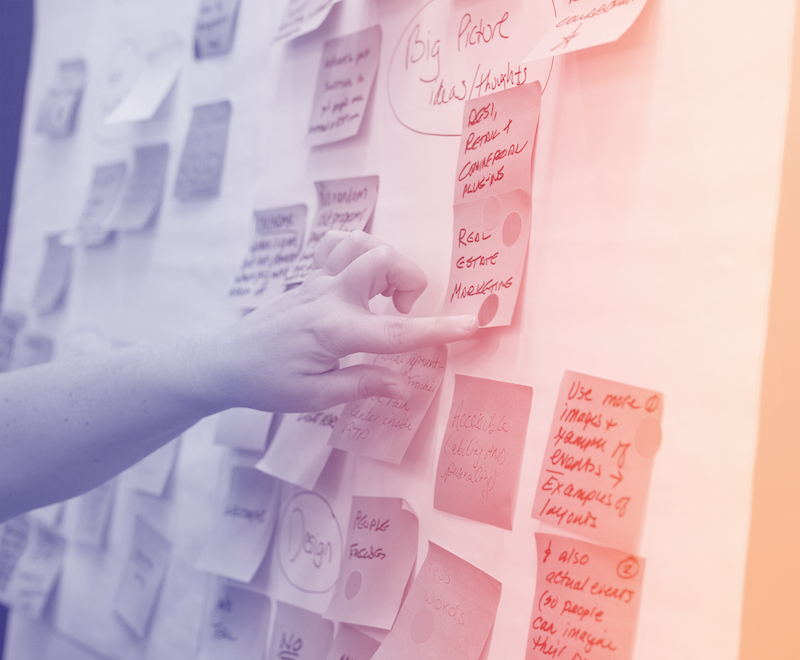 Our Guarantee
Unity guarantees on-budget websites that are built right the first time. Handcrafted and custom, we create the highest quality websites for our clients.
The cost we quote to you is the price you will pay for a website that will exceed your expectations. There are no hidden costs or surprise fees.
We are proud of the custom WordPress websites we build because of their lightweight code, minimal overhead, reliability, stability, and security.
Your new website starts
with a 30-minute video call.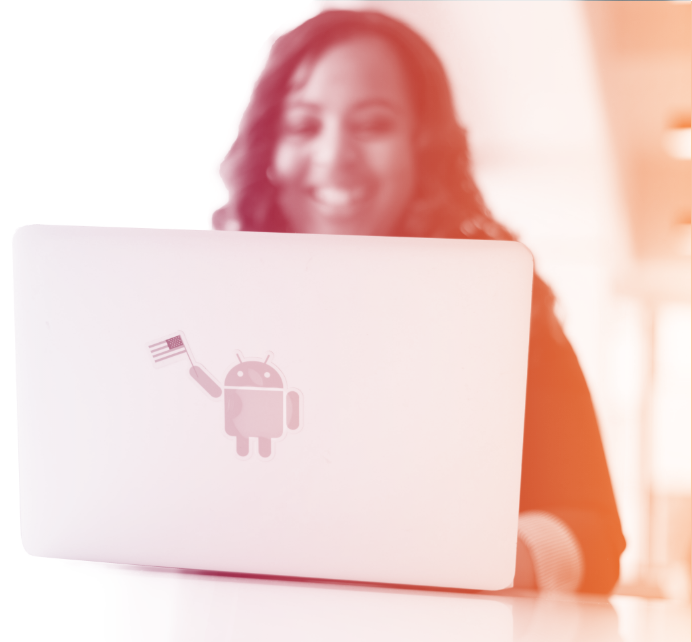 In this call, we will:
Talk about the goals you have
Share our proven process
Tell you about our pricing
Answer any other questions you have!
Schedule a consultation
Before we start, please fill out this form to tell us a little more about your organization! Your answers here will help customize our free exploratory call.