About Us
You deserve an agency partner that works as hard for you as you do for your community.
Unity Web Agency is a diverse team of experts that creates sustainable & accessible websites that capture and amplify client missions.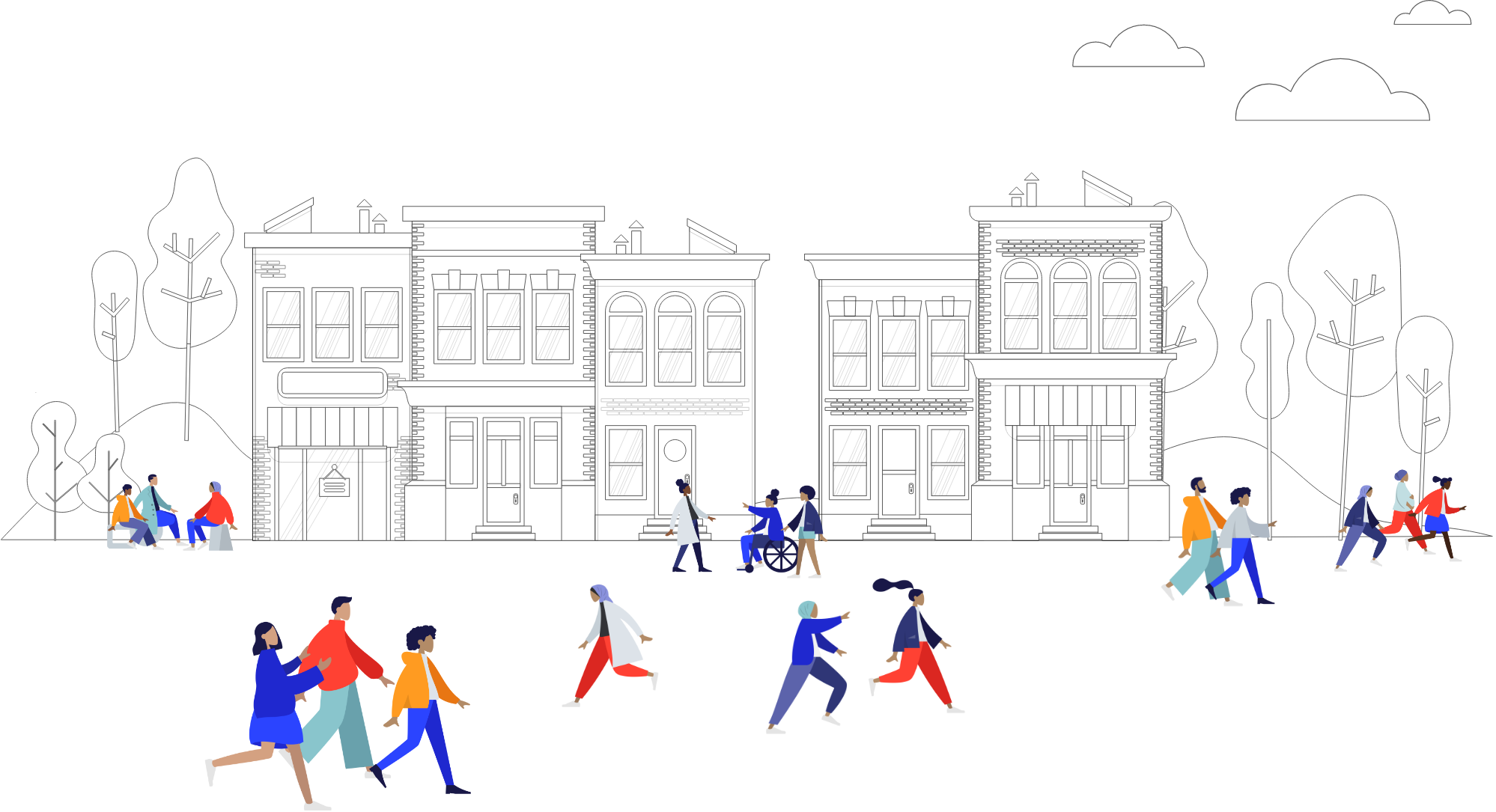 Making the internet radically inclusive, one website at a time.
As a woman-owned Certified B Corporation, we intentionally create positive economic, environmental, and social impacts for our community. We hire local talent, volunteer company time for STEM mentorship and environmental service, and donate at least 5% of yearly profits to one or more North Carolina-based 501(c)3 nonprofits.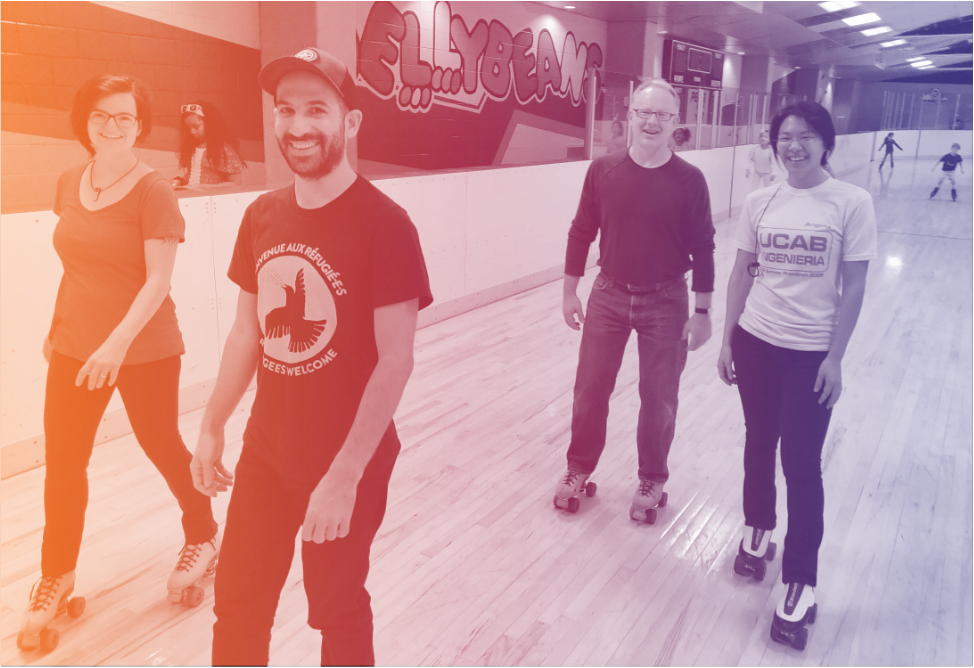 Core Values:
Serve the greater good
Create with wonder
Lead with joy
Embrace differences
Cultivate harmony
The Unity Web Team
When you work with a small team, you get all-hands-on-deck. We work together, each of us leveraging our individual zones of genius to ensure your success. The Unity approach allows us to respond to change and meet your unique needs as we create together.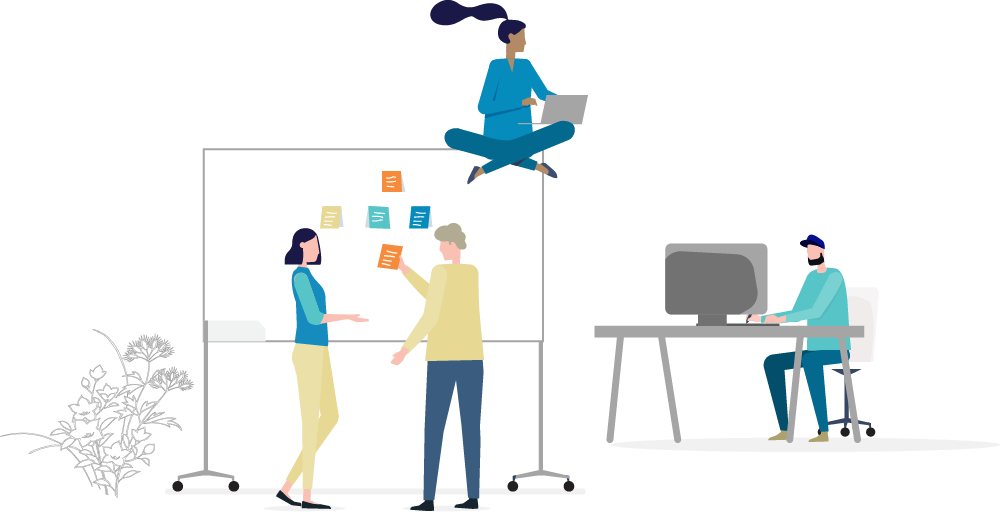 Alisa Herr
she/her/hers
Founder & CEO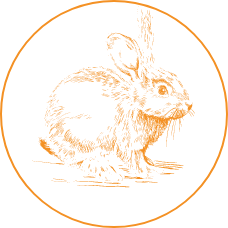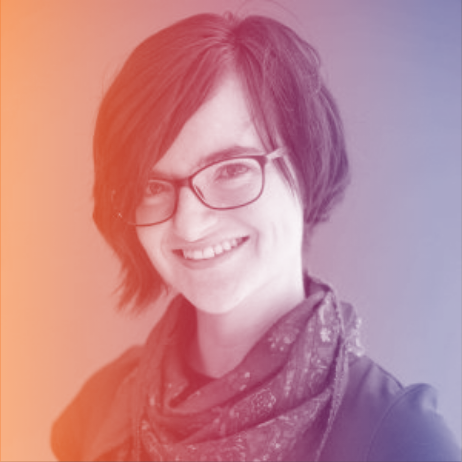 Alisa Herr is the founder and CEO of Unity Web Agency. She is passionate about lifting up those who use their talents as a force for good, and she established Unity Web Agency in 2016 to create sustainable and accessible websites for nonprofits and socially-responsible businesses. Alisa was previously the founding chief technology officer of a media nonprofit and an award-winning web developer at a design agency. She has a MS in Library Science from UNC-Chapel Hill and a BS in Psychology from Appalachian State University, where she graduated summa cum laude. Alisa lives on the Raleigh-Durham line with her husband, 2 sons, and cat. Most recently, Alisa was recognized by the North Carolina Business Council with a 2020 Leadership in Business Sustainability Award.
Angela Liu
she/her/hers 
Operations Manager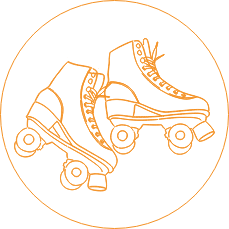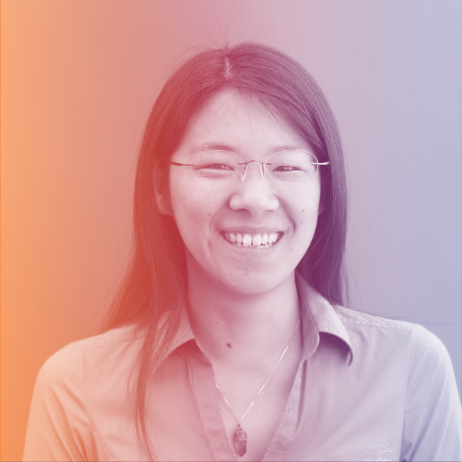 Angela is passionate about leveraging her diverse skills, experiences, and abilities to support positive, meaningful impacts in the world. She became a versatile generalist through her time in a software consulting company where she took on various roles from technical delivery to project management to business operations. Her diverse professional background includes software implementation for business operations and processes, project management, customer relationship management, scheduling and planning, recruiting and training. She loves walks in nature, meaningful conversations and studying the value of authenticity, balance and communication in life.
Andy Marino
he/him​/his​
Lead Developer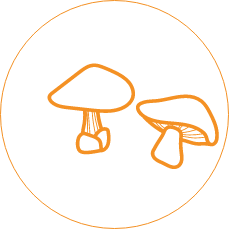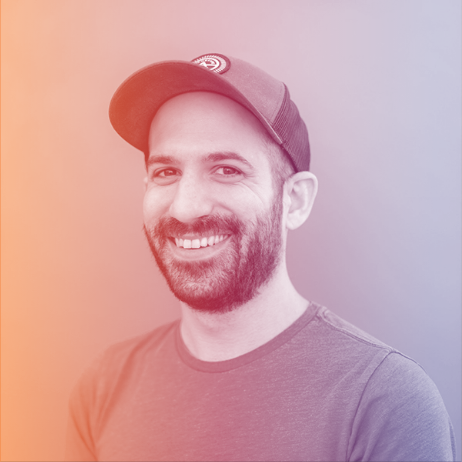 Andy believes a website can be beautiful and accessible. As a front-end developer, he strives to deliver both on every project he's a part of and enjoys implementing creative solutions with usability and client goals front of mind. Prior to joining Unity, Andy built WordPress websites for a variety of clients ranging from museums and higher education to non-profits. While away from the keyboard, he enjoys making photographs, hiking, rock climbing, well-executed puns, and learning about local plants and mushrooms. Overall, he's a "fun-guy" to have around!
Bud Northern
he/him​/his​
Graphic Designer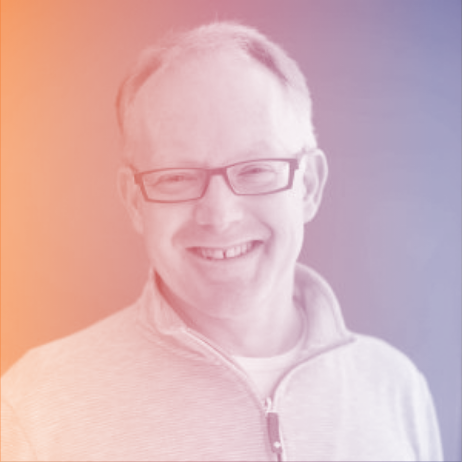 Bud believes in the value of design for solving problems, even the biggest problems. He designs creative and thoughtful work for print, digital, and environmental projects and believes in a job well done, preferably with a smile. He brings experience working with small organizations communicating with their customers locally, to large enterprises with global impact. When Bud's not home in Durham, he may be camping with his wife and kids, serving with his church, or road tripping — always capturing moments in photographs.
Lauren Rodgers-Voorhees
she/her/hers
Project Associate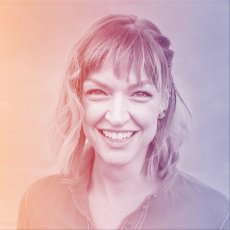 Lauren Rodgers-Voorhees believes in the beauty of the individual and believe that supporting clients is about understanding their personal needs and what they need to be successful. Lauren is a real-life English major and reads aloud the best parts to whoever is around to listen. She has a background in sales, marketing, training and client communication and project implementation. Lauren lives in Charlotte with her husband, 2 young kiddos and dog she loves too much. In her downtime, she can usually be found concocting what she considers the perfect food – cake.
Michael Avila
he/him​/his​
Digital Content Specialist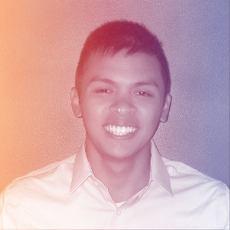 Michael believes the best marketing is through personalized conversations and personable engagement. As digital content specialist, Michael is diligent about the message, voice, and persona of his clients and work. Before Unity, Michael served as a content writer for a niche marketing agency and as a freelance writer, interacting with various companies and brands to build content that engages, inspires, and converts. Outside of writing clever content and engaging marketing campaigns, Michael loves playing ultimate Frisbee, enjoying the latest video game release, and writing about the latest news in the console
gaming industry.
Jackie Omollo
she / her / hers
Developer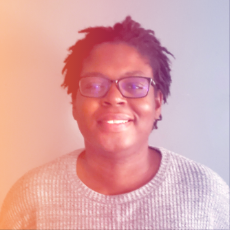 Jackie believes in providing excellent customer service while building websites that are accessible to everyone. With over 13 years of experience providing solutions to customer's needs, she carries extensive knowledge of building beautiful websites and clever web applications that provide answers to her client's problems. While away from her desk, Jackie likes to spend time with her husband and children, gardening, making soap, raising animals on her small homestead, and continuing her family project — building her dream home in Durham, NC.
Partners & Suppliers
When it comes to running our own business, Unity promotes positive environmental and social impact. Prioritizing B Corporations, minority and women-owned businesses, environmentally-friendly businesses, and local businesses, we carefully select partners and suppliers who value quality and integrity as much as we do.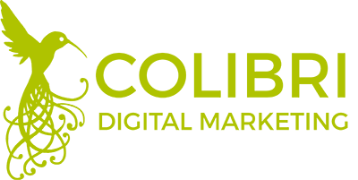 Services: SEO, Digital Marketing
Certified B Corporation
Certified LGBTBE
Woman-Owned Business
San Francisco, CA, USA

Services: Environmentally Friendly Printing
Certified B Corporation
Point Richmond, CA, USA

Services: Conscious Capitalism, EOS Implementation
Woman-Owned Business
Raleigh, NC, USA