At Unity, DEI is more than a buzzword. As a woman- and disability-owned B Corp, we're on a mission to make the world (wide web) a radically inclusive space. 
But as mighty as our small team is, we can't redesign every website on the internet. (Wouldn't that be something?!)
We developed the Accessible Modules for Beaver Builder plugin to empower creative entrepreneurs to make their WordPress websites more accessible and inclusive, without compromising their brand or design preferences.
10 Accessible Beaver Builder Modules

Accessible Modules for Beaver Builder includes 10 ready-to-use accessible modules that support a variety of content, including audio, images, numbers, text, and video.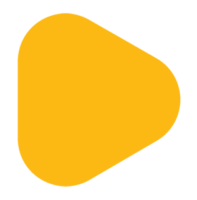 The modules are designed exclusively for the Beaver Builder WordPress plugin (the same one we use on our sites!).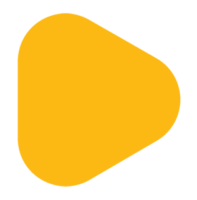 Every module is WCAG aligned, so you can be confident that your page components adhere to global accessibility standards.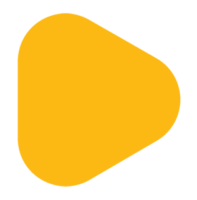 No code required! The modules are meant for creatives – not developers – so you don't need any CSS skills to use them.
Right now, only 3% of the internet is accessible to people with disabilities. With Accessible Modules for Beaver Builder, anyone can improve their web accessibility and expand their business's reach to the 26% of American adults living with a disability.
For Creatives Who Care about Inclusivity AND Design
It all started in 2021 when our development team noticed a pattern of accessibility issues when using our chosen page builder plugin, Beaver Builder. Rather than continually retrofitting their modules to make sure our websites were accessible, we decided to develop our own modules that are accessible from the beginning.  
We realized what we built was perfect for the creative entrepreneur on a budget who cares about accessibility and design.
Accessible Modules for Beaver Builder can be purchased, installed, and used without the support of a professional developer, making beautiful websites more accessible and inclusive while protecting design integrity.
Make it accessible. Keep it beautiful. Get Accessible Modules for Beaver Builder today.