Editor's Note: This post was updated in January 2023 with new details!
Read time: 3 minutes
---
Roughly two years ago, I shared some exciting news about a collaboration between Unity and two other B Corps – Roundpeg and Oliver Russell – to develop a first-of-its-kind impact reporting solution for small businesses.
(Read more below about why we embarked on this journey together.)
Today I'm here with an update! In early October, we launched our new platform, Unit of Impact.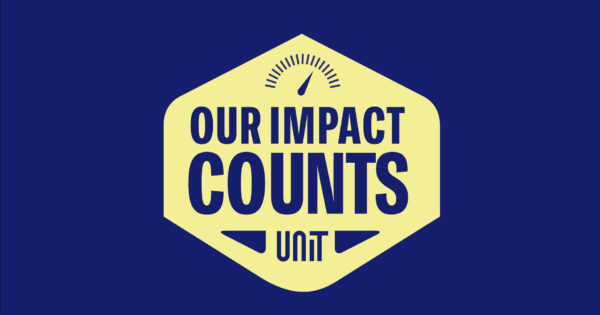 Unit of Impact is an impact reporting tool that redefines how you gather impact data and share it with the world. 
Created by three B Corporation CEOs who understand the problems that can arise from being a socially-responsible, mission-driven business, Unit of Impact helps make data collection easier and reporting more efficient. 
Not only will you better understand the impact your business is making, but you'll be able to tell your impact story in a more compelling and engaging way.
A simple way to measure what matters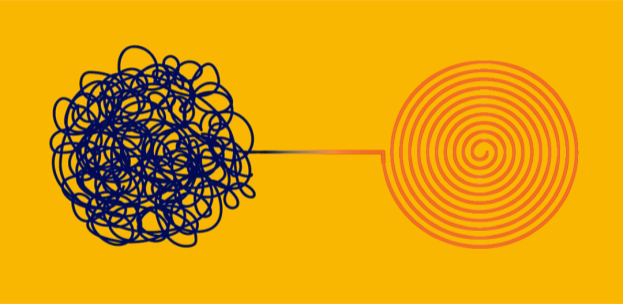 Is increasing your business's impact on your list of New Year's resolutions? 
With Unit of Impact, you can store, organize, and track your social and environmental impact data in one place. Measure what matters most across four reporting categories: 
Governance – your social impact framework, certifications, and commitment to transparent reporting practices.

Community – your volunteer work, intentional partnerships, and supplier relationships.

Environment – your efforts to protect the planet.

People – your internal policies for creating a healthy work environment.
At the end of the year, create a shareable impact report using a professionally-designed template. All within the Unit of Impact platform.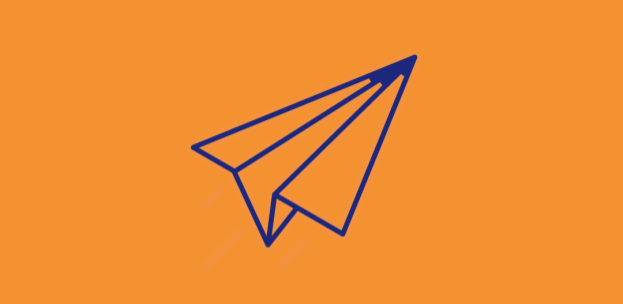 Why we created Unit of Impact
Since starting Unity Web Agency in 2016, I've made sure that my business is used as a force for good.
Good for our economy. Good for our environment. Good for our clients. Good for our employees. 
Creating accessible, functional, and beautiful websites has been my way of using business as a force for good, and it's been satisfying to meet and chat with people that are impacted by these websites. 
It's also why I wanted Unity to become a Certified B Corporation (B Corp for short). I wanted to make sure Unity was surrounding itself with like-minded professionals, and there's always something new to learn from other B Corp business leaders. 
One of the things I learned, along with the CEOs of Roundpeg and Oliver Russell — Polina Pinchevsky and Russ Stoddard — is just how difficult it can be to keep track of the data on the impact your business is making.
This is especially true when it comes to smaller businesses that simply don't have the time, resources, or team capacity to gather impact data, spruce it up and make it shareable.
The result? Inaccurate reports on the work you're doing and the impact it's creating, and an inability for your peers, stakeholders, and clients to understand your work. 
Polina, Russ, and I got together to solve this frustrating problem, and Unit Co. was born.