Beautiful websites invite everyone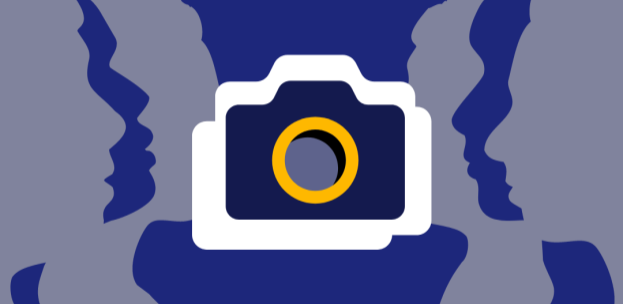 We love helping clients tell their stories with words and pictures. And, ever since I can remember, I was in my happy place making art with my hands. As the Lead Designer at Unity, not only do I help create solid accessible websites, I also help mentor our clients on how to talk universally to the world. 
Diversity, Equity, and Inclusion (DEI) are terms more commonly used today. 
With February (which is Black History Month) around the corner and Unity Web Agency's vision "... to create beautiful and inclusive websites …," we felt it was time to add clarity to diversity in content, so we dusted off this 2021 article to share how we are being deliberate on the topics of universal acceptance through the mindset of DEI.
First, let me define what we mean by content. When we say "content", we're referring to everything on your website, from your logo to the copyright line in the footer — both the textual and visual representation of ideas.
Keep reading for some resources and tricks to boost your business's DEI acumen. 
Expressing your brand to customers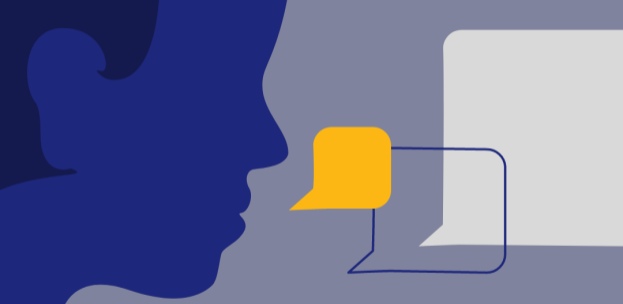 Websites are where people share ideas and participate in communities, where organizations are represented and supported, and where companies sell goods and services. 
I suspect you'll want everyone to feel welcomed and invited when visiting your website, right? 
In this post, I'll focus on the visual side of content and how DEI is valued when picking the right imagery to pair with text. On February 14, we will be looking at the words we use to speak to people universally. 
We hope that by separating the topic of diversity in content by imagery and words, focusing on each independently, we'll help clarify the importance of each as it relates to DEI. 
Diversity, Equity, and Inclusion are three closely linked values held by many organizations that are working to be supportive of different groups of individuals, including people of different races, ethnicities, religions, abilities, genders, and sexual orientations.
There are best practices in order to move your site towards more inclusive visuals. Reviewing your current site is a good place to begin. Get some fresh eyes on it. Ask peers, friends, and neighbors to poke around your site to get an objective perspective. 
Does your site represent People of Color (POC), Ages, Disabilities, Identity, and Gender?
Including diversity in visuals on your site, showing people using or wearing products, and experiencing services your company offers, helps you and your organization connect with customers and their communities.           
As a result, these values are expressed in your product, through services offered, in your work environment, and in the world by the way your people, vendors, partners, and communities talk about your company's brand. 
People relate to pictures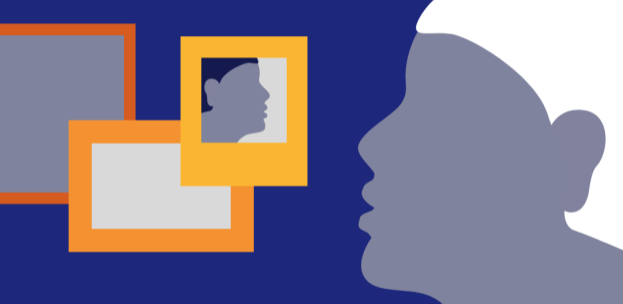 There are people who process information better with words (covered in our next post), pictures, or a combination of each. This is because people process information differently. Keep this in mind as you create your content. Choose a visual that is not too complex, or simple,  and supports the idea in the text. 
Also, keep in mind people have experiences unique to them. I would be surprised if a day goes by without someone, familiar or new, sharing a personal story about their heritage, culture, beliefs, or customs. 
This is why it's so important to acknowledge diversity when selecting or creating visual content. Choosing the best visual to support your ideas should be considered carefully.
Visuals we use to support ideas include photographs, illustrations, diagrams, charts, infographics, iconography (icons), online videos, screenshots, memes, and sometimes slides.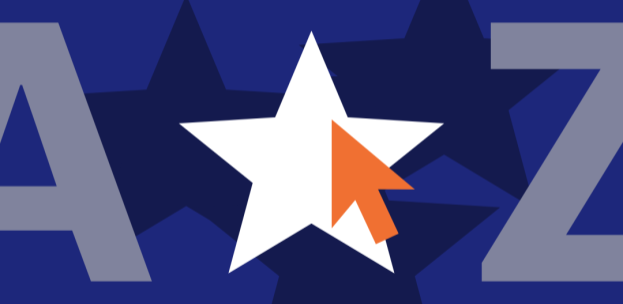 We understand that it takes time to plan, curate, and get buy-in from your stakeholders when creating content. At Unity, we work with client teams early in order to minimize obstacles that can slow progress.
Beginning with an outline and planning the best way to visualize concepts is the best way to avoid redoing work. 
Here are resources and tips to follow when creating your visual content.
Resources for creating visual content
From A to Z the internet is sprinkled with visual resource websites that allow us to find the right images for our clients. Artwork that has already been created and is available for others to use can include photography, illustration, graphics, and icons. 
We shouldn't take these sites for granted. And it's not okay to simply download and use images we find on the web. Sometimes the image we find may have a cost associated with its use or not be available. 
With a little bit of work, free-to-use imagery can be found and used under the Creative Commons (CC) License. 
Royalty Free images can be purchased with a nominal fee and used as many times as you need. Check with the service you made the purchase with about any license restrictions. 
Rights-Managed images have more restrictions and cost more. These assets will have a fee to license and use restrictions. 
Keep these licenses in mind when sourcing imagery.
Where to find the best visuals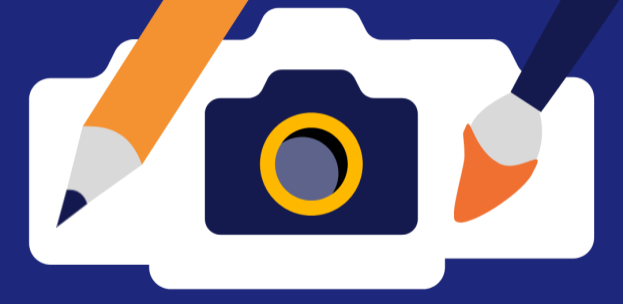 There are many sites to resource imagery under the CC (Creative Commons), RF (Royalty-Free), or RM (Rights-Managed) Licenses. When you find images online, make sure you have the right to use them, or know how to use them, and be sure to give credit to the artist when necessary or appropriate. 
Sometimes I create a photograph, an illustration, or an icon but this can be time-consuming, so I'm grateful that there are artists to partner with in finding the right art. We try to include artist credits and suggest that this information be added to a compliance page found in the site footer. 
Sometimes you may be looking for a very specific image – perhaps something that either you'll need to hire a photographer, illustrator, or designer to create, make it yourself, or use an online resource.
We are careful with our clients' resources. Nowadays finding low-cost visuals can be a few keystrokes away. The internet has an abundant marketplace of artistic talent. We carefully consider which visuals to use when accompanying text. Photography, illustration, and even a small icon or simple graph can best illuminate your story.

Over the years, I've relied on some of my favorite sites to source imagery or even get me unstuck. Here are some examples. 
Visual resources for a price
Shutterstock has images, video, music or editorial that can be purchased for RF or RM.
Getty Images is a premier stock image site. When we are looking for something unique or unusual we visit these three premier sites: Getty Images, Unsplash, or iStock Photo. The trifecta of visual vocabulary. 
Adobe Stock covers a variety of resources from photography, graphs, charts, icons, vectors, fonts, and more.
Free and royalty-free images
Affect the Verb is a disability-led stock image and interview series celebrating disabled Black, Indigenous, and people of color (BIPOC).
Creative Commons Licensed resources include videos, photos, and drawings to name a few! You can also share the work that you've created. 
Disability Images has been acquired by Design Pics Inc., effective July 2019. This resource has a growing library of diversity, disability, video, photo, and illustrative images. 
Freepik offers downloads and subscription licensing, featuring the best high-quality photos, designs, and mockups. 
Little Visuals has free, high-resolution images.
Nappy is full of free, beautiful photos of Black and Brown people.
Pexels has photos and videos that can be downloaded and used for free. 
Pixabay has over 2.7 million high-quality stock images, videos and music shared by our talented community.
PhotoAbility is a large collection of stock imagery featuring people with a disability engaging in travel, recreation, and sport. 
Raw Pixel offers free and premium pricing, photography, illustrations, fonts, and public domain fine artwork. 
PX Here is where you can find and share images free of copyrights. All pictures are released under Creative Commons into the public domain.
Icon Finder includes millions of graphics for your design projects, created by independent designers, with different levels of licensing arrangements.
Flaticon is a place to download free icons and stickers for your projects. Images are made by and for designers in PNG, SVG, EPS, PSD and CSS formats.
The Noun Project has icons and photos for everything with multiple use case relationships.
Icons 8 has free vector and 3D illustrations that are trendy and cover all subjects.
Beautiful websites are inclusive
It's important to acknowledge diversity, equity, and inclusion when creating or curating visual content for your website. With a little planning and intentionality, you can find the right visuals to tell your brand story and to make your audience feel seen.
Please feel free to share this list of resources with others, and let us know if there are any resources we can add to our toolbox!
Does your website need an update, an overhaul, or a reliable support system? We'd love to help! Click the button below to schedule a chat with us.