Read time: 4 minutes
---
Hiring an outside agency to support your organization's work is no small task. It takes time to research and find an agency that aligns with your organization's mission, fits within your operating budget, and has a solid reputation for doing good work. Because the process can be tedious and time-consuming, you want to make sure the partners you select will be a good fit long after the initial contract is signed.
An agency's service level agreement (SLA) will help you determine that.
What's an SLA, and why is it important?
An SLA is a document (or webpage) that outlines the services an agency will provide to its clients, along with any communication and payment terms related to those services. Essentially, it's a promise – an agency agrees to do certain things as long as the conditions within the agreement are met.
Conditions might include contacting the agency through its preferred method (such as a support portal) within its stated business hours and giving approval for the agency to move forward with any recommended work. As long as you comply with the terms of the SLA that apply to you as the client, you can expect the agency to follow through on the promises it makes.
And that's why an SLA is so important. It sets expectations for both the agency and the client so that there's no confusion about who does what by when.
"It sets expectations for both the agency and the client so that there's no confusion about who does what by when."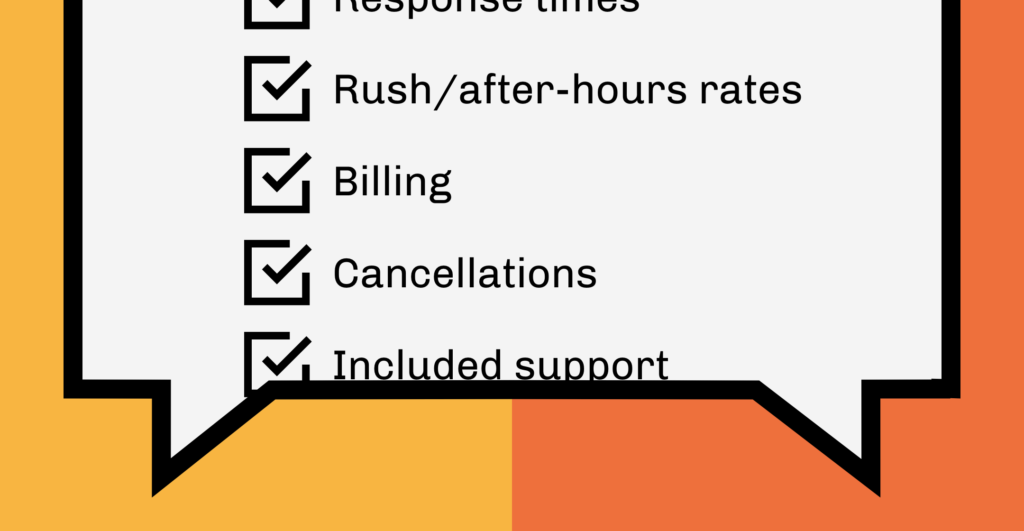 Different SLAs for different services
Agencies that offer a range of services (like us!) should have multiple SLAs pertaining to each service. For example, we have our Hosting SLA and our Support SLA.
Hosting SLA
Our Hosting SLA summarizes our 99.9% uptime commitment and details exactly what you can expect from us when we host your WordPress website. For example, our hosting service does include security scans, database backups, and plugin updates, but it does not include email services.
Support SLA
Our Support SLA details:
How to request support.
Anticipated response times.
Examples of support tasks and the amount of time it will take our team to complete them.
Rush rates for clients that need a quick turnaround.
Billing and payment.
It also describes what we need from clients in order to complete a request for support, such as additional information, or approval of a fixed-price quote.
If partnering with an agency that offers multiple services, be sure to check whether or not they provide an SLA for each one.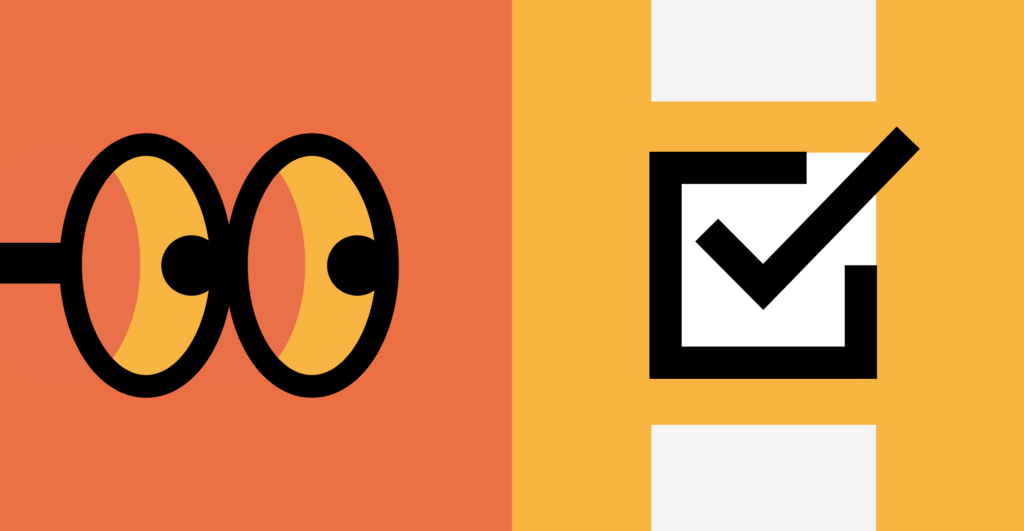 What to look for in an SLA
Regardless of the service, there are a few things every SLA should include. Here's what to look for in an agency's SLA.
Included services and rates
The most important part of an SLA is what's included and how much it costs. A good SLA will also specify what's not included so that there's no confusion.
Agency responsibilities
An SLA should clearly define the agency's responsibilities in delivering services. For example, our Support SLA states that we'll respond to support requests within 24 hours, unless the request is urgent (as defined within the SLA as a website or server outage), in which case we'll respond by email within 30 minutes.
Client responsibilities
An SLA should also clearly define the client's responsibilities, especially regarding communication and payment. For example, our Support SLA indicates the email address clients should use to submit a support request and provides a link to access a support portal. Additionally, we describe our regular and rush billing rates, and clearly define what constitutes a "rush" service delivery, so that clients are aware of costs associated with requesting services outside the scope of our standard completion times.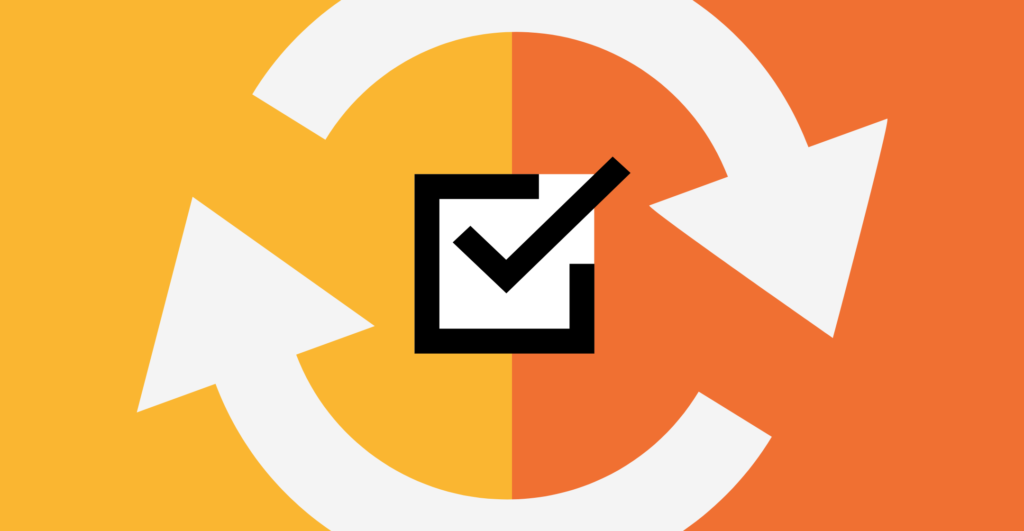 How to use an SLA
As a client, you can use an SLA in two ways: education and accountability. Share the SLA with your team members whose roles require engaging with the agency. Make sure they understand what they can expect from the agency and how to reach out when needed. And don't be afraid to hold the agency accountable to its promises. If they're not meeting the expectations they outlined in the SLA, tell them that, and encourage them to make revisions when necessary.