Read time: 7 minutes
---
In August 2017, we made our intentions clear to the world:
Unity Web Agency wanted to become a B Corporation.
(And when we say "the world," we mean peers, friends, and family that knew of our very young company.)
At that time, that was one of our biggest company goals. For our agency to have the "B Corp Certified" sticker on our website was a distinction that we dreamed about. 
Its mission was right in line with ours, and we felt it was important to be part of a community that valued it. 
Maintaining business practices that were good for people and planet was something that we wanted to implement even before becoming a B Corp. By having that certification associated with our business, that meant what we did was truly benefitting those sectors. 
Looking back on this journey four years later, it's become even more clear that this is the path we belong on, and it's taken us on an incredible journey.
Oh, and we got recertified with a higher B Corp score! 
We've met some incredible people, worked with some amazing clients, and collaborated with some wonderful partners, all while knowing what we did as a business was contributing to a better economy and world. 
And it all started when we first earned our B Corp Certification.
But over these last four years, we've also gotten questions around why we became a B Corp to begin with and the benefits that come with it.
Frankly, we think that's a fair ask. 
Although we knew going in that we wanted to be a B Corp, not everyone has that same journey. It's fair for businesses to ask whether being a B Corp is worth it or not, as there are a lot of things to keep in mind.  
It can be a significant time and monetary investment for some businesses, especially if they need to change some of their business practices in order to adhere to the B Corp standards.
Although we can't answer whether being a B Corp is right for you, we can answer this:

Why did we decide to become a B Corp? And why do we work so hard to maintain and improve our status?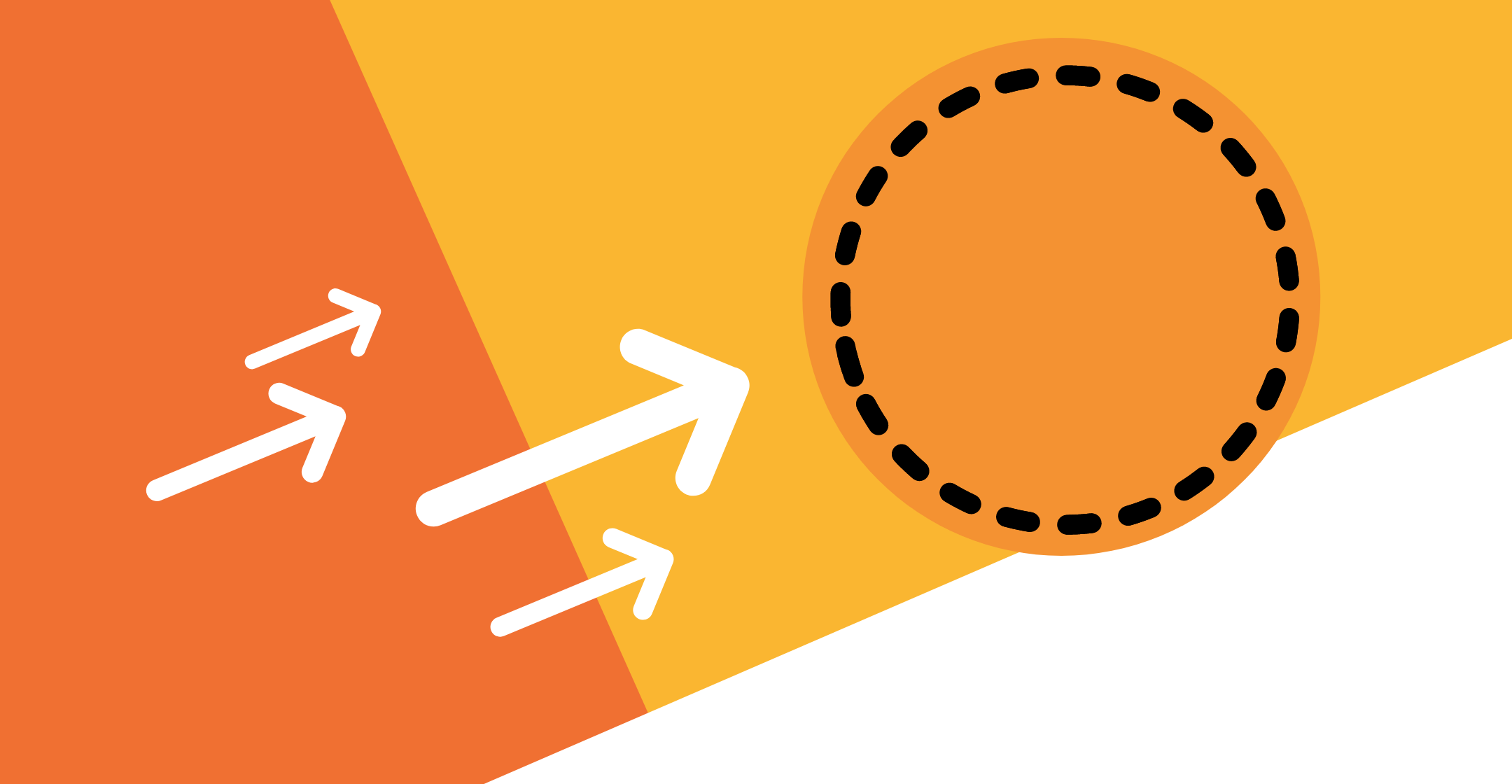 Arguably the biggest reason why we've chosen to become a B Corp is because of its mission:
Using business as a force for good. 
Although we weren't always sure about what Unity would be (we used to be called Unity Digital Agency and offered marketing services with our website builds), we did know our efforts would be focused on adhering to the B Corp mission as closely as possible.
From our business practices and services to the content we create, we wanted to make sure that everything did its best to stay close to that mission. 
Nowadays, our focus is much clearer:

Creating a more inclusive and accessible web, as well as uplifting our local communities. 
An inclusive web
From a services standpoint, we wanted to make sure that the products we create not only empower our clients but their audience as well.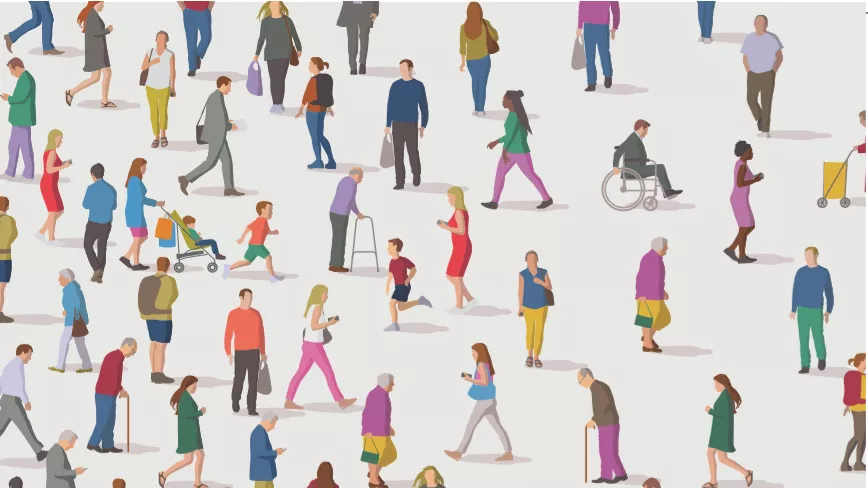 What better way to do that through web accessibility? 
Everyone, regardless of ability, can benefit from a more accessible website. And with more accessible websites online, that can help create a more inclusive online community that encourages people with disabilities to go online themselves instead of asking for help…
…or not going online at all.
Our approach to contributing to a more inclusive web is to focus on one website at a time, as well as educating our audience on what web accessibility is and how easy it is to implement it! 
We know one small agency out of Durham, North Carolina can't change an entire online space, but by taking things "one site at a time" and focusing on education, we believe that is a great recipe for significant long-term impact.
A catalyst for change
As for uplifting our local communities, we take a multi-tiered approach to this.
Our first focus is on our employees, as we want to make sure that Unity not only produces great work but is also a great place to work.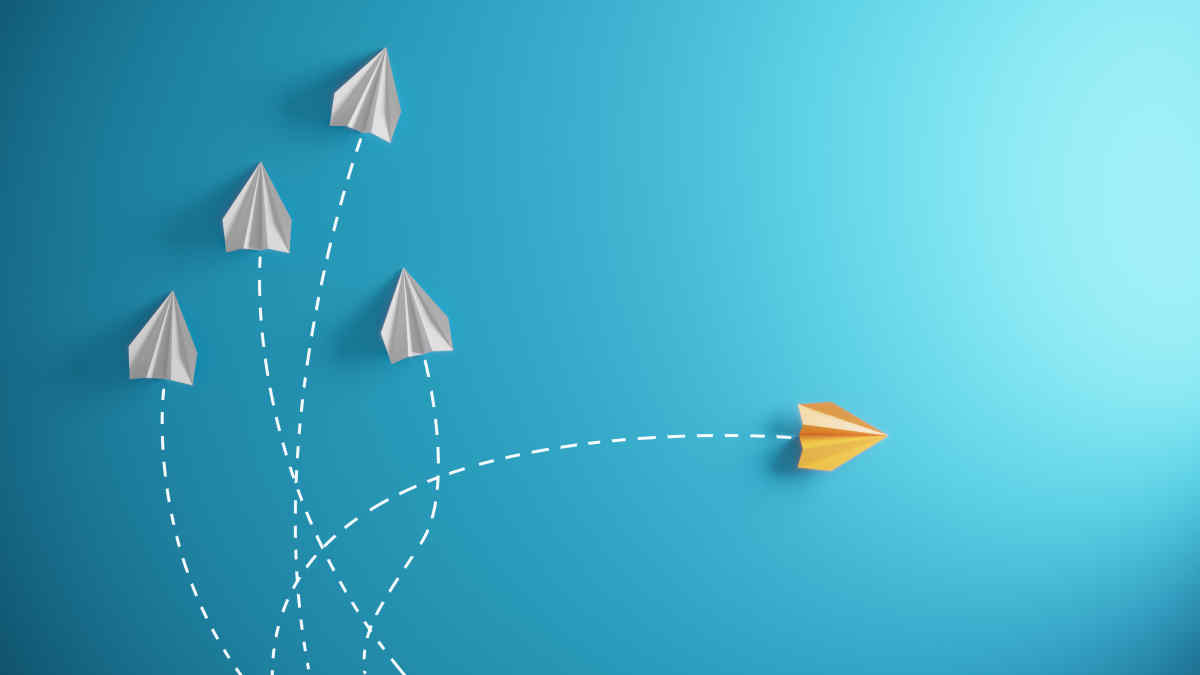 From our equal pay policy to incredibly flexible work hours, Unity was built around the idea that work should compliment your life, not become it. This has allowed our employees the freedom to explore other hobbies that not only feed their souls (photography) but also contribute to our community (coaching local youth).
And outside of our employees, we are always looking for opportunities to contribute to our local community. Every year, we donate around 5% of our yearly profits to local 501(c)(3) nonprofits, including places like Habitat for Humanity and the NAACP. 
Although our efforts may not be much, we understand long-term change comes from small, repeatable actions that compound over time. 
By investing in our people and community, we hope to see the change we want to see in the world not only come but is here to stay.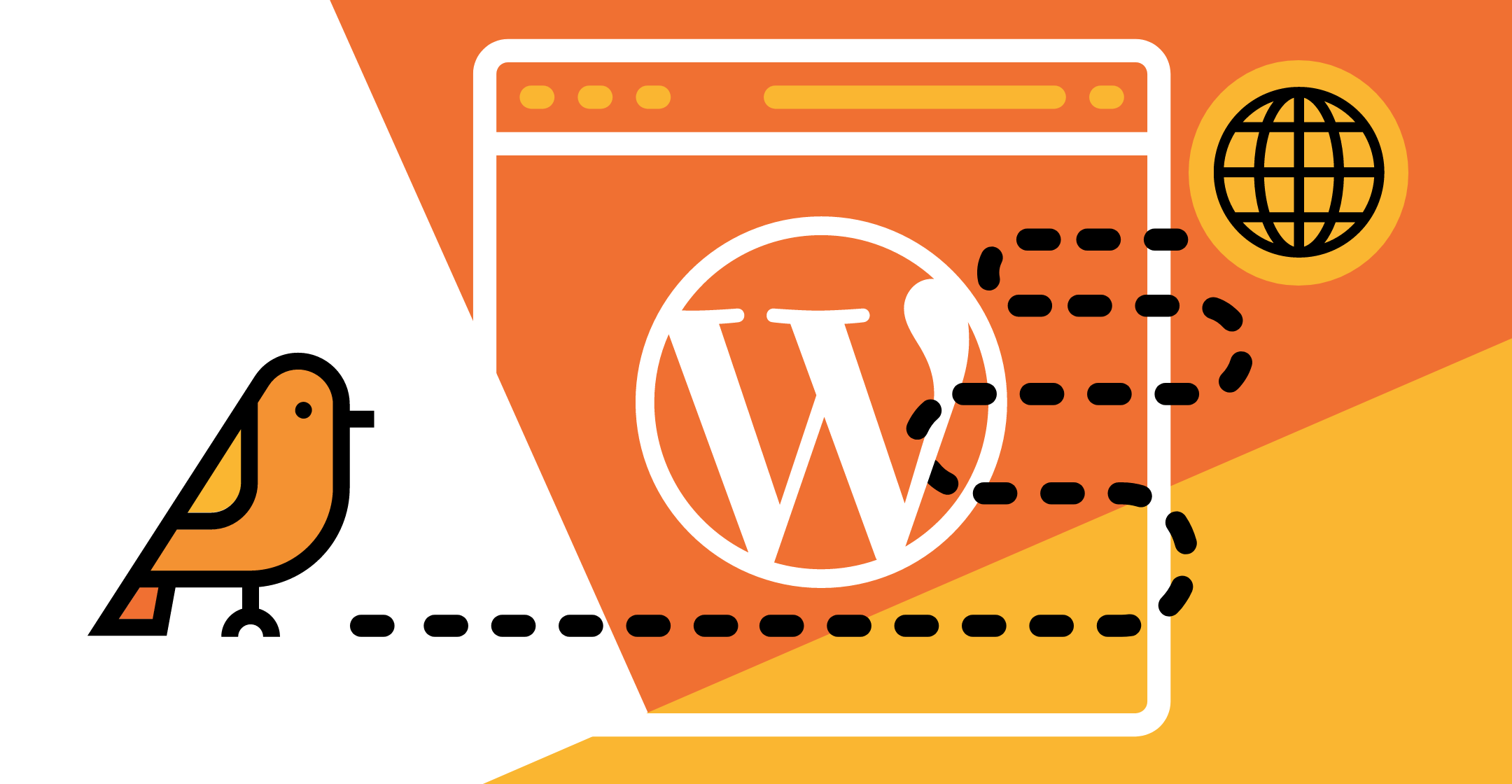 One thing that many of us agree on is that there's always room for growth. 
Big or small, many of us believe that there is something that we can do to better ourselves, our communities, or our business (among many other thing). 
It's this thought that reminds us why we love being a B Corp:
There's always room for improvement, and they do that through their Impact Score.
Generated from their B Impact Assessment program, an Impact Score helps businesses understand how well their business practices are contributing to better people and planet. 
The higher the score, the higher the impact. 
It's this part of being a B Corp that we love, as not only do we understand what we are doing well, but it also shows us what we can improve on. 
When we jumped from 82.1 to 114.6, we were ecstatic. It showed us just how much we've grown over the last four years. But it also informed us how much we still have to go, as the best B Corps average around 160-170. 
It's this "evergreen" effort to maintain and improve our impact to society that maintains our belief that being a B Corp is right for us.
We understand what we've done well, as well as what we can continue to do to better ourselves, our community, the people we serve, and the planet as a whole.
For us, that's an incredibly satisfying feeling.
---
For those that don't know, March is known within the B Corp community as "B Corp" month! Numerous businesses will be celebrating this month very similarly to us:
Sharing their stories on why they opted to become a B Corp and the journey they've taken to get there. 
If you're looking for more info on what B Corps are and whether or not it makes sense for your business, make sure to search for #BCorpMonth on major social platforms like Twitter, Instagram, and LinkedIn.
You can also visit the B Corp website for more information as well, as it provides further details on what the B Corp mission is all about, what you can do to become a B Corp, and much more!
We are just one of many stories to come from the B Corp community, but we hope ours has helped you better understand why being a B Corp can be so great.