Read time: 9 minutes
---
When it comes to web accessibility, we believe that it is a critical piece to everyone's online experience.
Frankly, we believe that every website built needs to consider and implement web-accessible practices. And although it's easy to think that the sole beneficiaries of this would be people with disabilities, you'd be wrong!
Everyone who uses the internet benefits from web accessibility in one way or another. From subtitles to "dark mode," these features have helped millions of internet users. 
Now when you think of web accessibility, the main benefit that comes from it is the online experience. It becomes significantly easier to use a website when web-accessible practices are implemented. 
But another, perhaps unintended benefit that comes with an accessible website is what you're able to do with your online marketing.
When it comes to online marketing, having an accessible, easy-to-use website is so important to your efforts, and it can open up a number of different opportunities for your business.  
Your accessible website can be the foundation for your online marketing strategy, especially if you have a business that relies on online traffic for leads and revenue.
If you're not sure how your online marketing can benefit from web accessibility, here are three reasons why it does, and why you should consider implementing web-accessible practices to your website.
Keep people on your site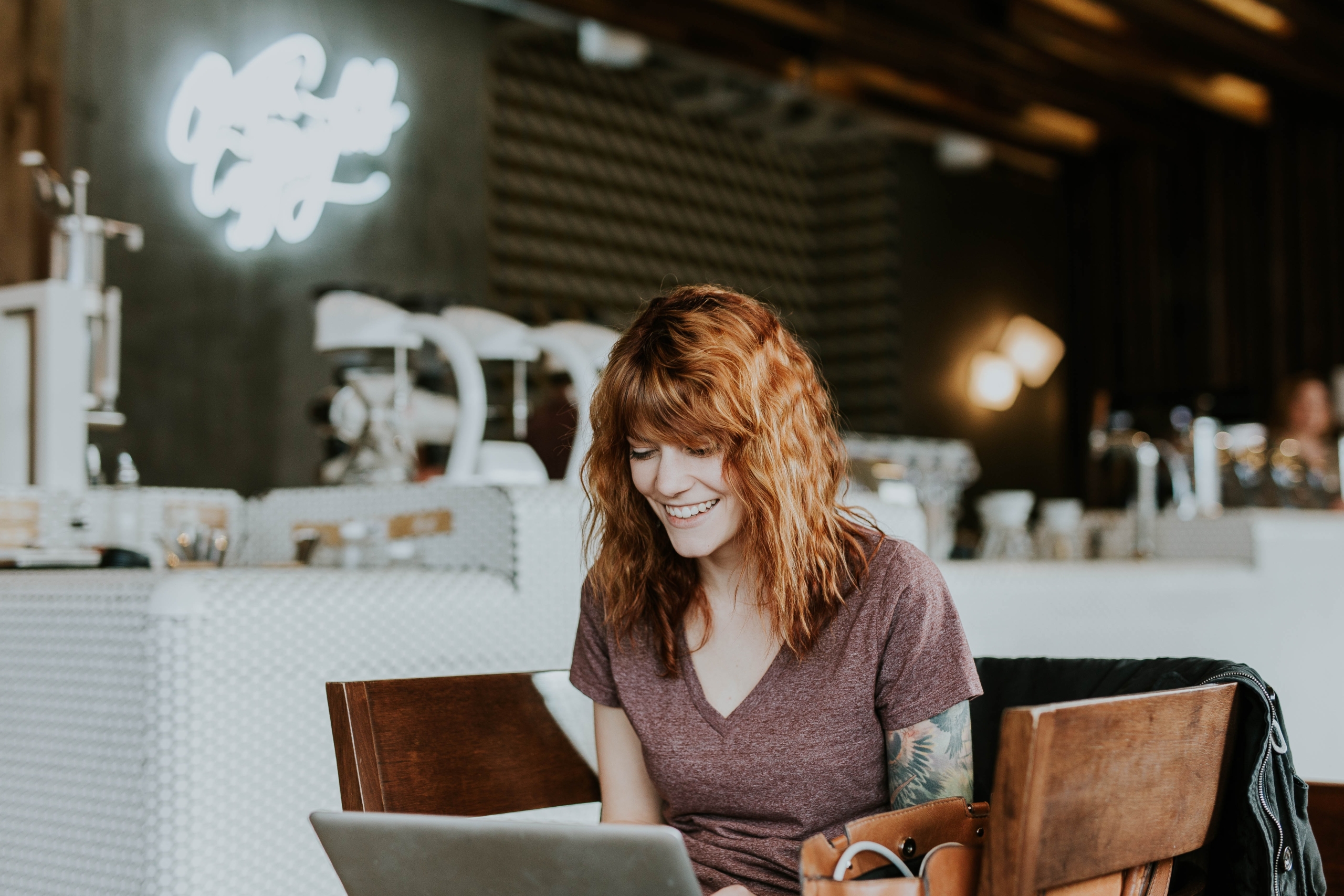 Any online marketer knows that in order for your website to be successful, you need to keep people on your website.
Yes, having people visit it is great, but if they're leaving almost as quickly as they came, it can be incredibly difficult to experience any benefits you may want for your website.
User experience plays a big role in whether or not people stay on your site or look for something else. If a person has a hard time navigating through your site and can't find what they're looking for, do you expect them to stay and keep working through the difficult experience? Or do you expect them to look elsewhere?
Better yet, if you were in that same position, what would you do?
Odds are high that you'd look elsewhere, and that's the same mindset you need to take when it comes to your website. By having web accessibility baked into your website, that can help improve your online experience.
And we're not just talking about the typical features like enlarging text or dark mode.
We're also talking about smaller details, like ensuring the colors your site uses fall within an acceptable contrast ratio. Or making sure your video on the homepage has a pause button. 
With all this said, we need to make one thing clear:
An accessible website, while helpful, will not be the sole reason why people choose to stay on your site.
You still need to think about the design, flow, and voice of your website. You need to determine what actions you find most valuable and strategize around how you can best showcase that while still keeping your audience's interest top-of-mind.
But if your website has web accessibility practices implemented and is easier to use?
That helps make your efforts a lot easier. 
What You Can Do Now
Check your website's contrast ratio! 
Having improper contrast is a very easy mistake to make, and it's one that can be easily checked and fixed as well.
We recommend using the Web AIM Contrast tool.
This awesome resource allows you to check the contrast ratio of the foreground and background colors of your website to ensure it's accessible. 
Additionally, it'll give you additional info on what the WCAG expects from a website with an acceptable contrast ratio, allowing you to make the proper decisions and ensure your website adheres (or at least sticks close) to these rules.
Help people find and enjoy your content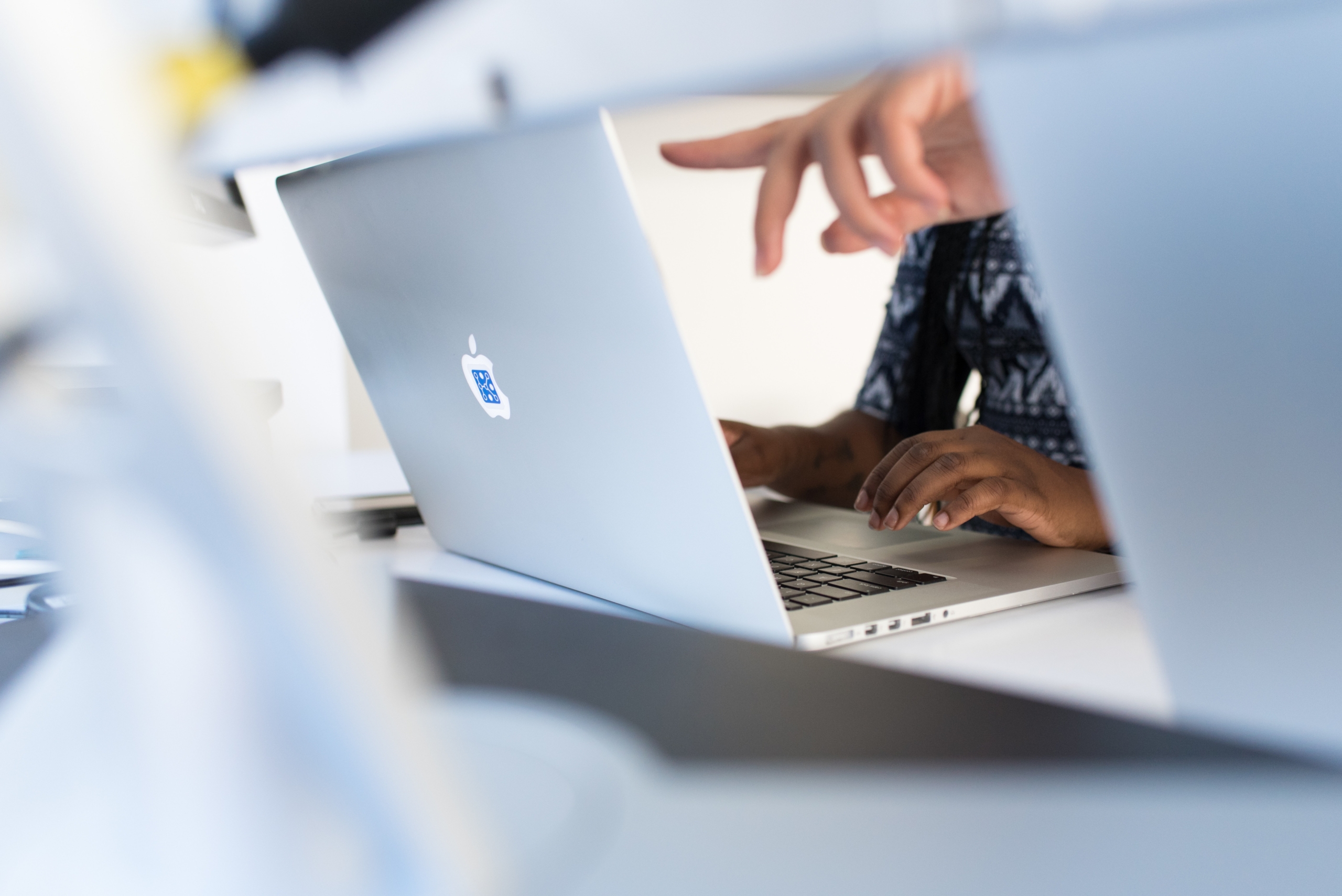 Whether you're creating blogs, videos, podcasts, or newsletters, your website should be a home for all of these pieces of content. 
Although not every online business will be producing blogs, videos, and more (non-profits, e-commerce stores, foundations, etc.), every website produces some sort of content that they want people to see. 
Having an inaccessible website can make finding and consuming that content difficult.
For example, let's say your website has a number of different videos that you'd like for people to watch. Along with having the latest video on your homepage, you have a library of other videos available too. But with so many videos in that one section, it takes a really long time for the page to load on your screen.
Additionally, you rely on auto-generated captions from YouTube, instead of providing closed captions and a transcript for the audio. 
Regardless of whether a person has a disability or not, this is a frustrating experience for any viewer. You might have great content, but that can quickly be sullied by a poor experience leading up to it (page loading speed) or during it (auto-captions instead of closed captions).
In online marketing, content is a powerful tool that can build credibility, foster relationships, and improve searchability. Many businesses will tailor content to not only their industry and the common interest of their audience but also based on their own lead funnels. 
There might be content specifically tailored for people deep in their lead funnel that need that extra push when it comes to overcoming objections. Or maybe there's content created for people early in the funnel who are just trying to learn more about the service or product, regardless of what the specific provider might be. 
Content is so valuable to today's online ecosystem, and a lot of time goes into producing quality content. 
But that can all go to waste if a person's experience leading up to finding it or when they consume it is poor.
By implementing web-accessible practices, this increases the likelihood that your content will be consumed. 
What You Can Do Now
If you have a lot of existing content on your website, the best thing you can do is to check and (if necessary) restructure that content to be more accessible.
As we've mentioned, you could have fantastic content that "knocks the socks" off readers, but that can all go to waste if you don't have it structured properly. 
Somethings you can do is:
Write alt-text on all your photos that are not decorative

Limit paragraphs to only one or two sentences

Utilize subheadings to "visually break up" the amount of text your readers see
If you're looking for more tips, check out our blogs discussing how you can structure your content for accessibility and how you can write for it! 
Boost your searchability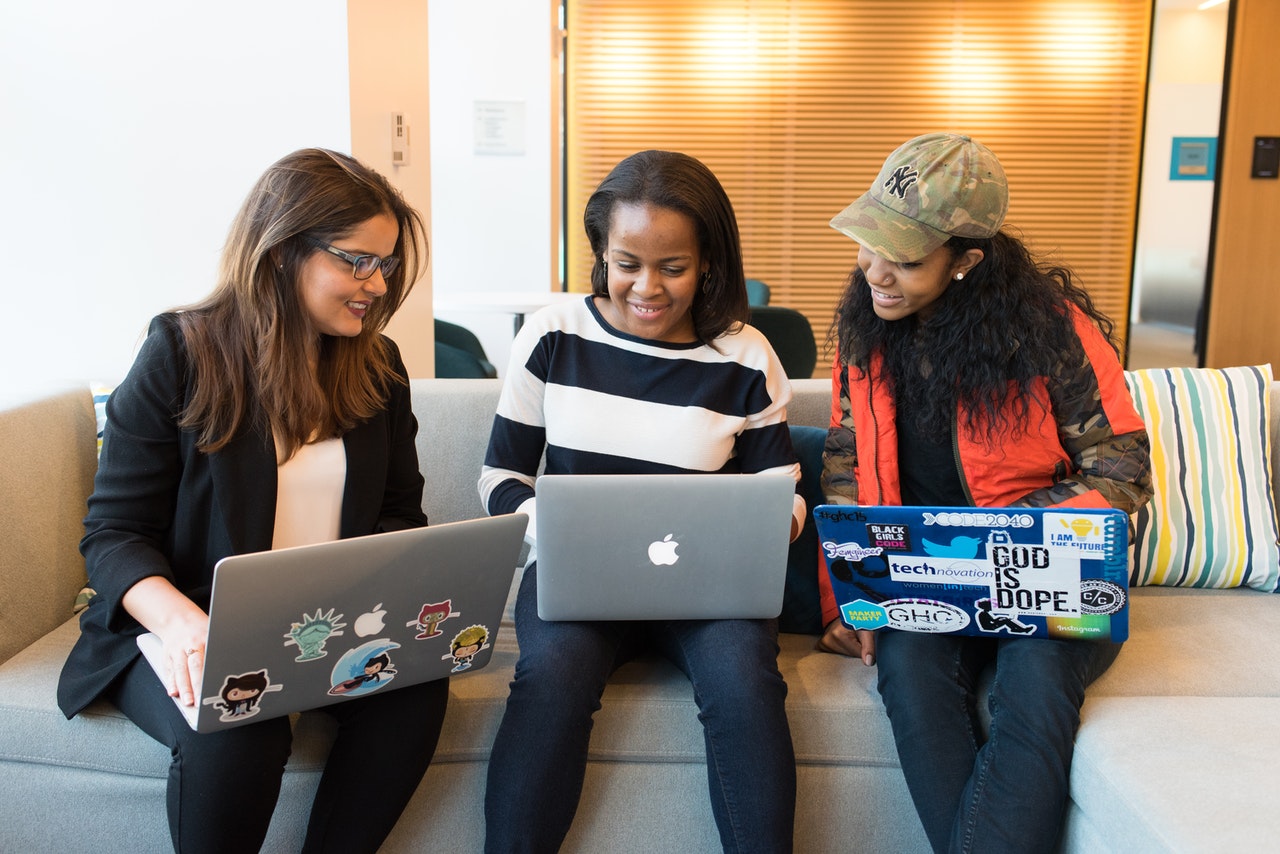 For many online marketers, the big goal is to get found. 
How can you convince and sell your business if no one knows what it is? 
Although there are a number of ways to accomplish this — promotional periods, Google Ads, social ads, word of mouth, social media — there is one specific method that many businesses constantly work to improve on:
SEO.
You hear people all the time talking about "this is SO good for your SEO" or "we don't do that because we don't want it to impact our SEO," and for good reason. SEO is one of the best, long-term solutions for getting found online. 
And did you know that web accessibility can actually have a positive impact on your SEO? 
Basically, practicing web accessibility can help get your website discovered on more search engine inquiries.
But how? 
A lot of it boils down to the user experience, which is something search engines like Google and Bing track and rely on when it comes to ranking a website.
Whenever someone searches for something on Google or Bing, it's the search engine's job to provide the searcher with the best and most reliable information. If your website has a poor user experience — something that these search engines can actually monitor and track — do you think these search engines will recommend your website?
Probably not.
There's a number of ways this can happen too, from slow load times and poor contrast to the lack of alt-text on your photos.
Now, this is a very simplified version of how search engines, and how to get found on them, work. While having web-accessible practices is great, it will not be enough for you to see the results you'd like on search engines.
SEO takes time, and there are a number of white hat methods experts use to properly get found on SERPs (Search Engine Result Pages). 
The user experience changes you make now likely won't benefit you immediately. But it could pay dividends for you and, ultimately, your users in the future. 
And that's always a great recipe for success.
What You Can Do
When it comes to web accessibility and SEO, the best thing you can do is simply click through and experience your website.
Pay attention to any errors or obstacles you may notice.
Are pages running very slow? 
Do you find yourself using the back arrow to find older pages? 
How many clicks does it take to find the right info? 
Once you've taken note of these issues, reach out to your dev team or a local web agency to try and get some of those issues resolved.
As we've mentioned, the user experience plays a role in how search engines rank your website. Although it won't skyrocket you to the top of SERPs pages, it can drag your website down immensely. 
---
With more and more websites implementing web-accessible practices, it's so important to make sure that your website is doing the same. 
It's becoming more of the norm, with many users expecting sites to have more accessible sites and offer accessibility options. 
And as you've seen, the benefits can far outweigh the costs, especially for your marketing. 
It's why over this past year, we've made a huge commitment to our blog and newsletter. Learning about web accessibility, while important, can be a bit...inaccessible. We work hard to ensure every piece of content we produce not only educates you on web accessibility but also makes sense. 
Every other week, we put out a new piece of content discussing accessibility, web development, design, and more! 
And if you sign up for our newsletter, you'll get this content directly sent to your inbox and stay up-to-date on what's going on in the industry. 
From new site trends and changing accessibility standards to additional updates on why we dislike overlays (ugh), you'll never have to worry about being caught off guard!