Read time: 5 minutes
---
Few things play a greater role in the outcome of a project (and a project process) more than client feedback.
For us, this is gold, and we design our project process to ensure our clients have multiple opportunities to provide their feedback and share their thoughts.
In fact, we believe that a successful project cannot happen without client feedback.
Why?
Because in our experience, the client's needs and expectations are always changing, and what they felt like they wanted at the start of the project may have completely changed halfway through.
For us, getting feedback gives us a greater understanding of our client's always evolving expectations, and it allows us to stay in sync as we move closer to launching their website, web page, or portal!
But there are more benefits to client feedback than simply "staying in sync" with our clients. In fact, these benefits have directly contributed to the growth of our business, and we simply can't live without them.
So if you're wondering whether or not you need to provide feedback, here are three reasons why you should.
Your Voice is Heard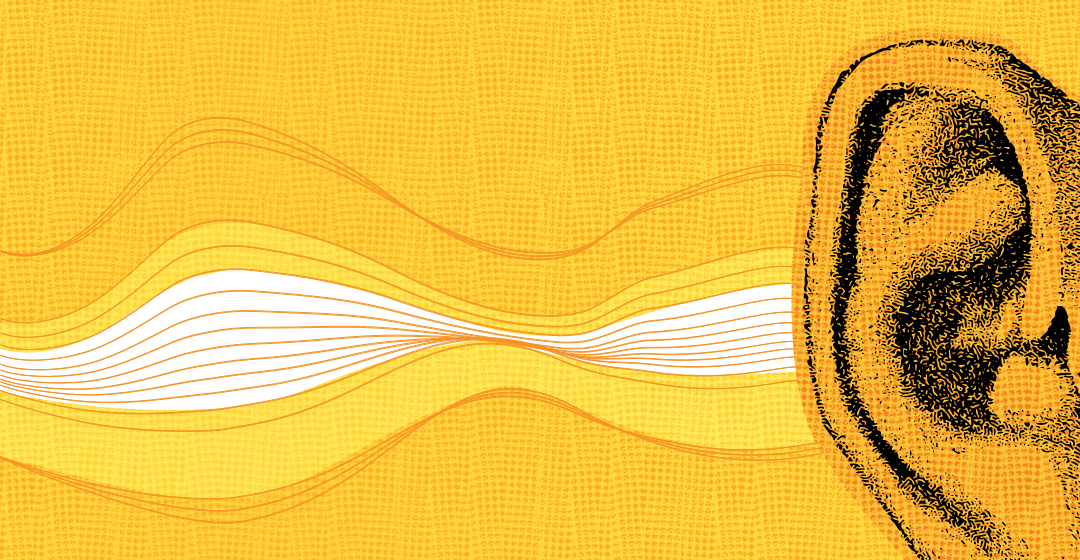 The biggest reason why we love receiving client feedback is because of the sense of empowerment and agency our clients feel over their projects.
Although you'd feel like this should happen in a project, it doesn't happen as much as you may think.
We've had customers share stories around a project — whether it's a website, marketing campaign, etc. — being "hijacked" by the company they employed. What started as optimism turned into fear as their ideas and expectations were completely erased in favor of what the experts prefer.
Now, don't get us wrong, there are certainly clients who want the "full hands-off" approach, and that's ok! But for the majority of the clients we've worked with, they want more say and influence over the direction of their project.
By providing spaces for our clients to discuss their feedback — positive or negative — it allows them to feel like it's really "their" project, instead of ours.
Of course, they hire us to be the experts, but it's so important for your voice and opinions to be heard, especially when it comes to a brand new website or website redesign.
TLDR: providing your feedback ensures you maintain agency and influence over your project! 
Move Closer to Your Actual Goals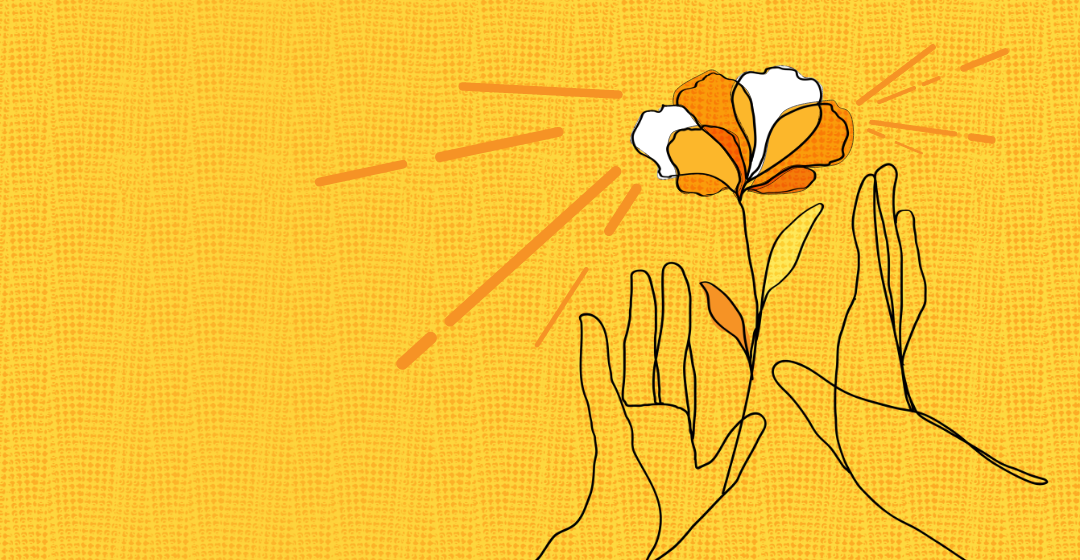 At the start of every project, we make it a priority to set goals with our clients.
Goals for the project, the process, and the overall outcome.
Providing your feedback helps us reach those goals and ensures it stays on the right track.
But there's another important thing to think about regarding goals and client feedback:
Shifting perspectives and expectations.
It isn't uncommon for a client to have a certain list of goals and expectations for a website, only to shift in a completely different direction after seeing how the project plays out.
Frankly, it's normal, and it's something we always expect when we're working with a client.
Sometimes what they envisioned doesn't look as good as they thought, or maybe they felt we could add an additional page to the site. During these moments, it's so important for our clients to share that shift in perspective and expectation with us so we can adjust accordingly.
Unfortunately, a lot of clients also get nervous whenever this happen, and that results in some of them not speaking up and communicating that shifting perspective. Although this is understandable, it's also detrimental to your project and the goals you have beyond it.
By communicating your shift in expectation and goals, it allows us to quickly pivot and ensure we're moving towards your goal.
TLDR: it's normal for expectations to change, but make sure to communicate it! 
We Could Improve Our Process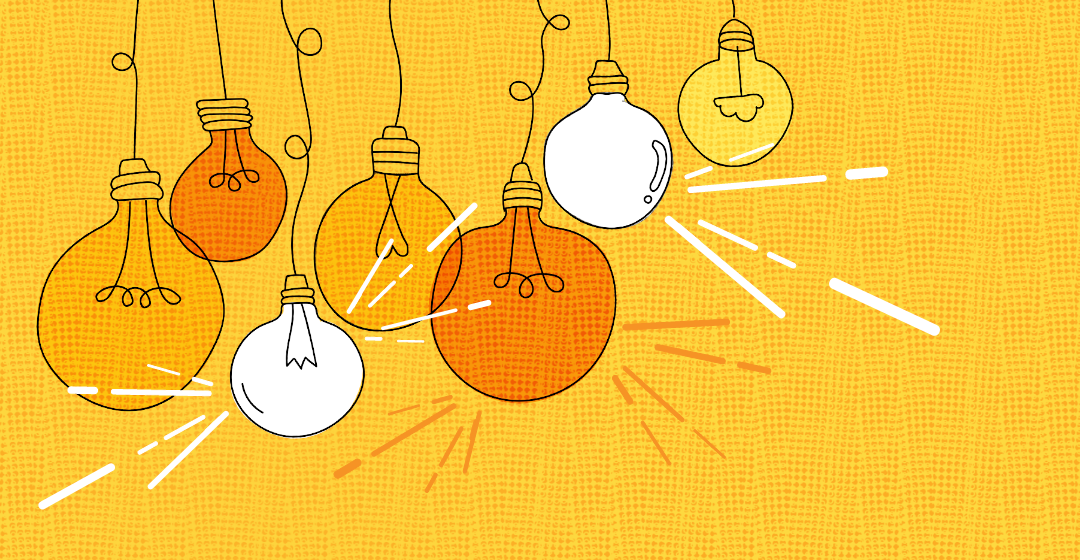 At Unity, we've spent a lot of time refining our project process.
From reviewing what's worked to reflecting on what hasn't, we've done our due diligence to ensure that our project process makes sense from "sprint-to-sprint" while maintaining a level of flexibility to accommodate most client needs.
With that said, sometimes things don't work, and we're always looking for ways to better improve our process and ensure a more enjoyable experience for our clients.
Our clients have played a big role over the years in how our project process has developed, and a lot of that has to do with client feedback.
Although we may not implement every critique a client has to say, we still love it when clients are able to share their perspectives on what works for them. We take these pieces of feedback seriously too, and we often take time to discuss whether it makes sense for us.
We work hard to ensure our process is flexible, and that's only possible because our clients are willing to voice their opinions.
TLDR: your feedback helps us grow!
---
Whether you're working on a website project with us or on marketing strategy with someone else (like our friends over at Noel & Co.), it's so important that you work with professionals who create spaces for your feedback and value it.
Making your voice heard increases the chances of achieving the goals you want, and that's always a great thing for your business and customers.
And if you're looking to work with a web agency that offers you exactly that, Unity Web Agency would love to chat with you and see how we can help with your next website project!
Learn more about our flexible project process and how we can help you leave with a website that captures your leads, woos your audience, and leaves your stakeholders impressed.
All while ensuring your website is accessible to anyone, regardless of ability.