Read time: 6 minutes
---
Ever write the perfect blog post but have no idea what photo you'll use for the header? 
Or maybe you've crafted a brilliant ad that you feel will "hook and convert," but are struggling to find an appropriate photo for it? 
If you've ever been in this situation, it's likely that you've looked to a number of stock photo websites to find what you need. Fortunately for us, there's a number of places we can get these photos.
From Unsplash to Pixabay, the internet is littered with free stock photo websites that allow us to find the right photo for our pieces of content. 
These mediums have even become profitable for the photographers that offer their content for free, as people who source images from these sites can now "credit" the photographer and even offer tips! 
We shouldn't take these sites for granted either, as access to all of these high-quality photos is actually a lot more difficult than you might think. 
With that said, there is something we need to keep in mind when we are sourcing these photos:
Diversity. 
In the U.S. alone, the representation of various races, genders, and abilities has never been greater or wider. In the 2020 census, data shows that the white population was at a historically low 57.8%, which is a significant drop from when it was 63.7% in 2010.
Meanwhile, Hispanic, Latino, and Black populations combined for a 30.8% of representation within the U.S. 
And let's not forget people with disabilities, as this group made up 26% of the U.S. population.  
Now let's be honest, a lot of these popular stock photos sites don't really offer as much in terms of diversity within their photos.
It's typically photos of a white man or woman doing something, whether they're laughing in a coffee shop or simply typing on a keyboard.
And although you can simply type in "black man," "Latina," "disabled person," or "diversity," the selection won't be as robust compared to other inquiries such as "coffee shop" or "typing." 
A simple search inquiry into these sites is, frankly, not enough to capture the complexity that is diversity, especially if your business is in a diverse industry.
What you need is a site that is dedicated to offering diverse stock photos for all of the ideas you may have, from "typing on a keyboard" to "holding hands." 
And fortunately for us, a lot of other people felt the same way and have done something about it. 
So if you're looking for stock photos that capture a wider range of your audience, or if you're looking to incorporate more diverse themes into your content, make sure you check out these fantastic sites for diverse stock photos.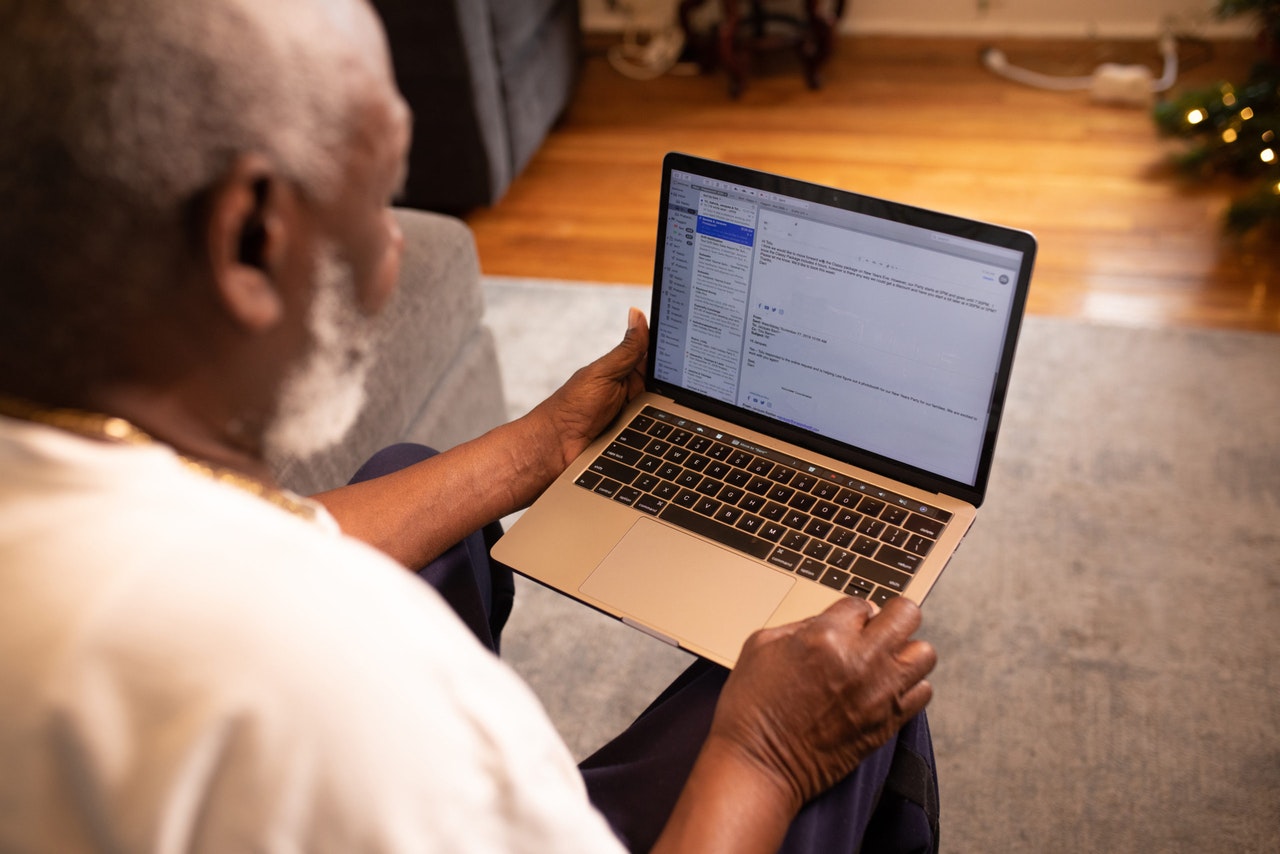 Credit: NappyStock
Arguably one of the best stock photos websites on the internet, Nappy's mission is to allow companies to "be purposeful in representation for their designs, presentations, and advertisements."
And the best part? All of Nappy's photos are offered on the site for free (although it's highly encouraged to offer proper accreditation).
The site gives you thousands of options on photos of Black, Asian, and Hispanic people all doing the same actions you'd find on the usual stock photo websites. From stretching and chatting to looking out towards the sunset, there are plenty of options for you to choose from. 
If you're looking for stock photos that offers a wider range of representation, this is the place to go.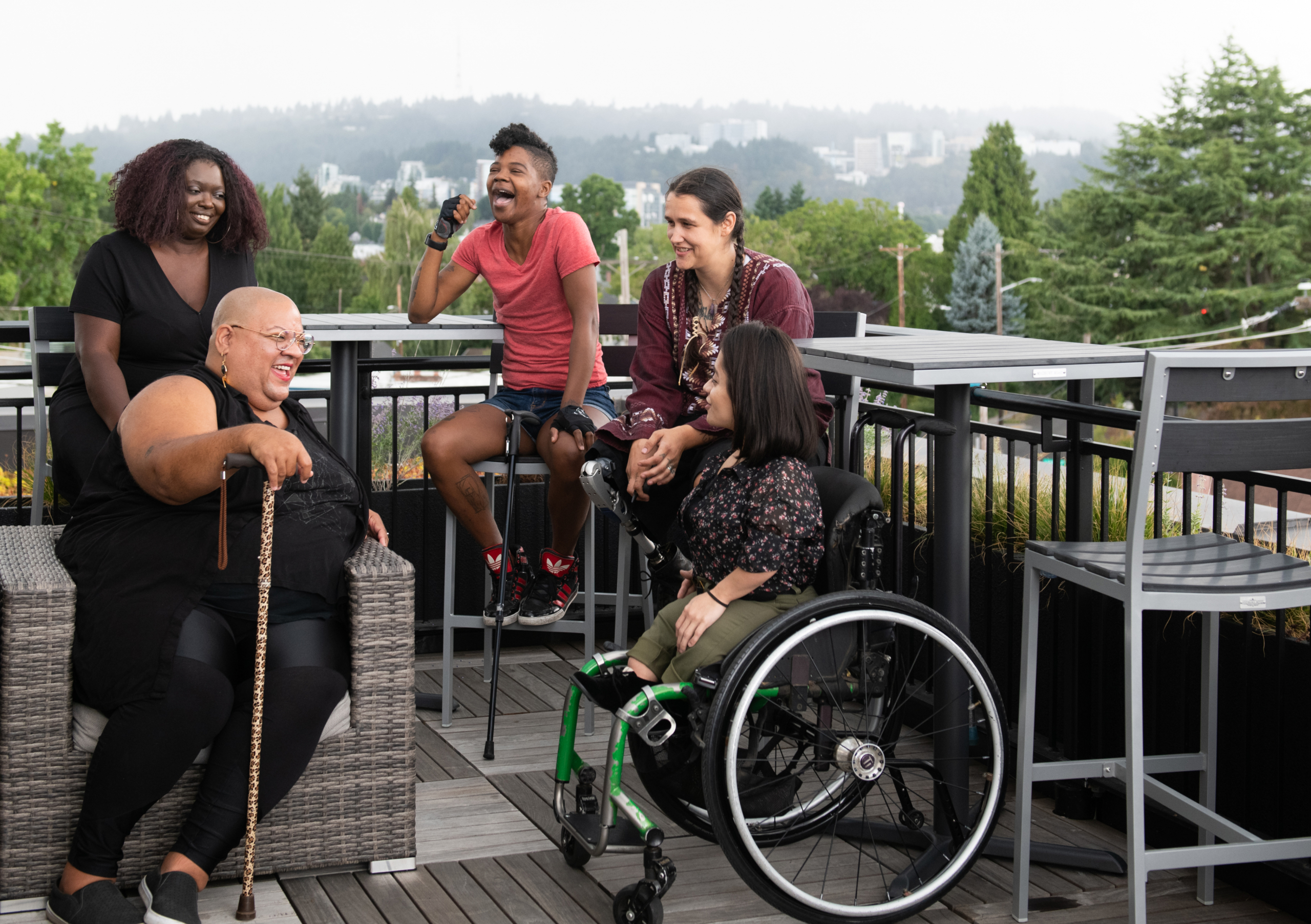 Credit: Chona Kasinger
At Unity, we emphasize the importance of the inclusion of others.
So we found it incredibly important that we used stock photography that not only highlighted diversity when it came to race but ability as well. 
And fortunately for us, Disabled and Here is able to hit both points perfectly.
Created by Affect The Verb — a grassroots, disability-led effort to amplify multiply-marginalized folx and embody disability justice — Disabled and Here is one their media campaigns that aims to celebrate disabled BIPOC (Black, Indigenous, people of color) through interviews and photography. 
The photos are fantastic and provide a wide range of content for people to use. There are even some expertly crafted graphics that showcase ability and race for those that want to go that route as well.
Unlike our previous entry, you must provide proper accreditation to the person who took the photo to properly utilized it. Additionally, it is highly encouraged that you draft thoughtful and accurate alt-text that utilizes identity-first language for their photos.
 "Disabled person" rather than "person with a disability."
Important Note: this preference changes from person to person, so it's incredibly important to ask anytime you are not sure.
Although the collection isn't as diverse as Nappy, it still offers plenty of options to choose from that will allow your content to showcase both ability and race.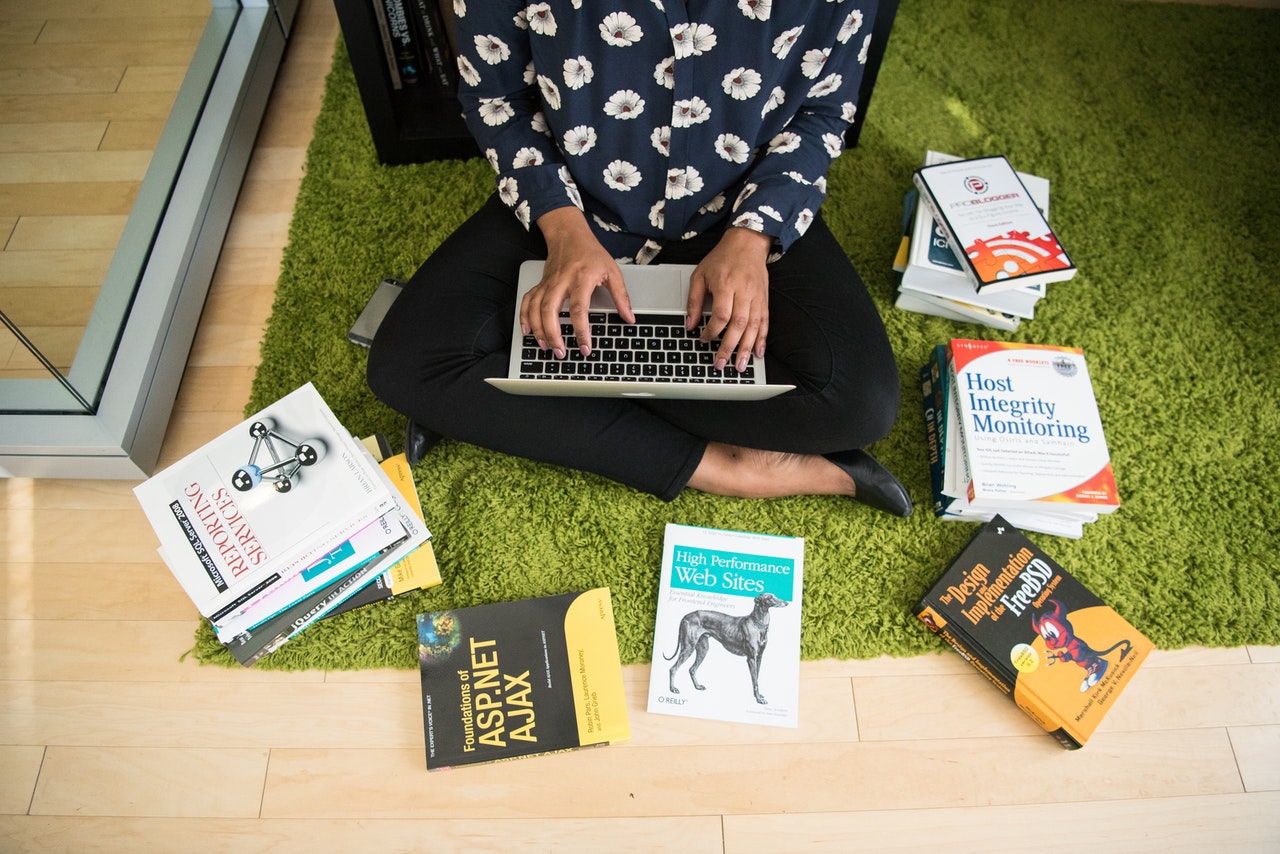 Credit: WOCInTech
CEO Alisa Herr can be the first to tell you how hard it is to break into the tech industry as a woman. 
From unfair wages to fighting for her voice to be heard, there were a lot of challenges she went through as a professional.
It's part of why she founded Unity.  
So when an opportunity arose to not just highlight women in tech, but diverse women in tech, it was an impossible entry to ignore.
#WOCinTech, which simply started as a Twitter thread back in 2015, aims to allow people of color and non-binary individuals that work in tech to connect with each other and identify new opportunities in the industry. 
The photo album, which actually started on Flickr, houses hundreds of photos from various conferences and photoshoots over the last six years. 
From more professional business portraits to casual photos showcasing the culture of WOCinTech, there's a number of photos you can utilize. 
If you're creating content within the tech industry, this is a fantastic opportunity to showcase that the industry is more than your typical white, cis-gendered engineer.
---
Although it's easy to hop on sites like Unsplash and Pixel and type in "diversity" into the search bar, you won't always find the best results.
If you're looking to showcase proper representation on your content and have a multitude of options to choose from, make sure you check out the sites we listed above! 
We promise you won't regret it, and we're sure your audience will love it.