Read time: 6 minutes
---
Whether you're looking to create your first professional website or redesign your current one, it's likely you've had to go through the arduous process of finding a web agency.
Simply put:
The search process is difficult. 
So many businesses and web development services are available, and it can be hard to know who will give you the best quality…
...without having to break the bank. 
Additionally, more and more businesses are looking beyond the business case when searching for a web agency. These businesses don't just care about the quality of your work, they also want to know the qualities of your business.
What do you value?
What's your mission?
How are you trying to make the world a better place? 
With many agencies and freelancers touting brands on their portfolios, it's become increasingly important that these businesses are being represented by people that fit their ideals, values, and mission. 
At Unity, we've nearly seen it all.
From the go-getters that want to "land the plane quickly" and start the project to the careful marketing directors that want to schedule multiple calls to ensure we're the right fit, we've been through a number of different qualifying processes. 
And through this experience, we've found a handful of common denominators — four to be exact — that almost every business has asked us before choosing to work with us. 
These questions not only help the prospective client understand who we are as people, but they also help us understand what their needs are and how we can set them up for success. 
In fact, businesses that have moved forward with us after asking these questions usually feel:
Confident about the website creation process.

Empowered to share their thoughts and feelings around the new site.

Peace of mind that their new website will provide them with their needs. 
So, what do you need to be asking — whether it be us or another web agency — to ensure your website development or redevelopment process starts on the right foot? 
What does your agency value?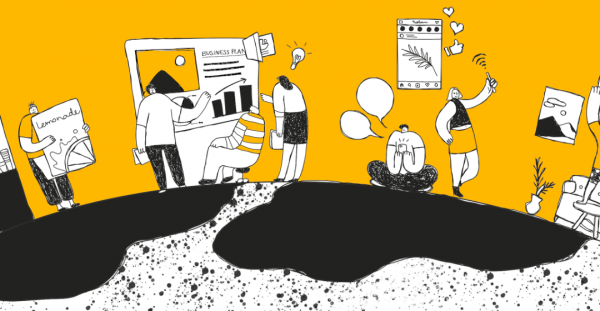 Before you ask a potential agency anything, it's important that you ask them this question. 
Why? 
Well, you want to make sure that your values line up with the agency you work with. 
You want to feel confident in your decision, and having values or beliefs that don't line up with your own business won't provide that to you.
Regardless of the experience, that agency may have. 
Think about it:
Once a project is finished, it's likely that your project will be showcased on the agency's portfolio page. Additionally, visitors may learn that you've decided to work with the agency. 
Are they a company you'd feel comfortable tying your name to? 
This type of brand consistency is important to not just you, but your own customers and clients as well. With more and more people wanting to buy and work with businesses that hold similar values as they do, picking the wrong agency could mean a loss of business on your end.
Regardless if they did good work on your website.  
Who have you served in our industry?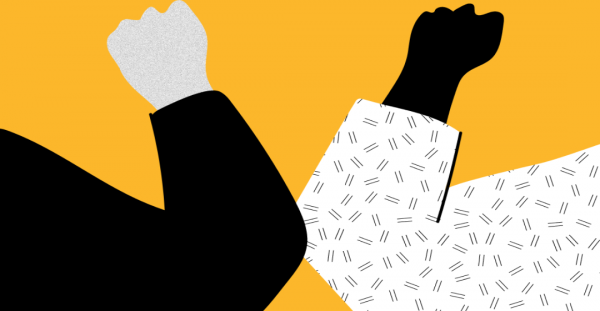 A question we hear a lot from prospective clients is:
"What is your experience?" 
Although this is a fair and valid question, we believe it doesn't give you the full picture regarding their work and experience. 
Any business can highlight their accolades, awards, and successful projects. But not every business can have those same accolades, awards, and successful projects within your specific industry. 
You always want to work with an agency that understands your business and the people you serve. 
Why?
Because they simply get it. 
Agencies with experience within your industry not only understand how your business generally works, but they also understand what your audience might look for and want. 
You won't have to spend nearly as much time explaining the "why" behind certain expectations and requests. In fact, some developers with experience in your industry may even push back.
And that's a great thing. 
It means they're thinking critically about your site, business, and its overall success. And you always want to work with developers who take that approach.
What does a successful project process look like?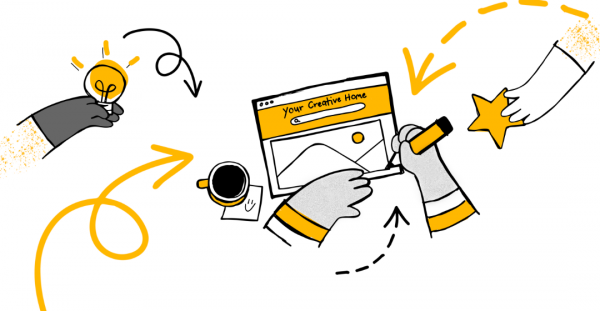 You'll be surprised by how helpful asking this question can be. 
When you ask this question, there are three major things you want to listen for:
How they describe their process

How they work with clients

How they speak about clients 
Asking them about their project process allows you to understand the expectations your prospective web agency may have of you and gives you better insight into how they map out a project.
You'll learn more about how they communicate and how they stay organized within a project. This is critical info to know, as you want to make sure that the web agency you choose has "all their ducks in a row."
Oh, and it's important that you pay attention to how they speak about former clients — good and bad. 
Every business has gone through a "tough client or two." Some may have gone through an entire quarter of difficult clients. But the web agencies you want to work with are those that are able to put a positive spin on the situation.
Sure, things may have gone poorly, but they identified what went wrong, areas for improvement, and what they've done since then. 
This level of humility and accountability is important in any work you do, but especially web design and development.
Agencies who spend a majority of their time bad-mouthing former clients are usually a bad sign, and it's something you want to be wary of. 
If you end up having a poor experience with this agency, would you want them to say negative things about you and your business?
Why should we go with you?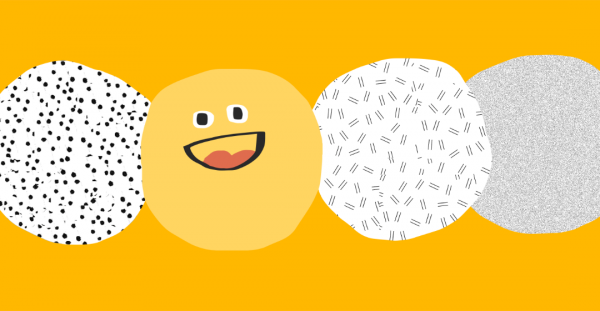 Ah, the piece de la resistance of questions.
*chef's kiss* 
It's simple, to the point, and forces the web agency to differentiate itself from the competition.
When asking this question, listen to how they separate themselves from others.
Do they spend more time disparaging competitors? Or are they more focused on their own USP (Unique Selling Proposition). 
Although most people will make references to the industry and competition, a strong web agency will highlight what makes them special.
Some may refer to their experience. 
Others may highlight a specific focus within website design and development (like web accessibility). 
And there are some that may just own the fact that they don't carry a lot of experience. 
But if you hear an agency focus more on what their competitors or industry is doing rather than focusing on what they can do, that's usually a bad sign.  
Although you'll likely have other questions more related to your business and its needs, make sure you ask these questions:
What does your agency value?

Who have you served in our industry?

What does a successful project process look like? 

Why should we go with you?
You'll be surprised by how much you learn, and it'll help with your decision-making process when it comes time to select a web agency. 
Good luck.