Read time: 7 minutes
---
Whether you're looking to invest in a brand new, accessible website or you're planning to get your current website redesigned, you may have seen web agencies make these statements:
"We create Section 504/508 compliant websites." 
In fact, we have this same statement — "Your website is required to be accessible under Section 504 of the Rehabilitation Act of 1973" — on our homepage as well.
Let us be the first to tell you:
Having these statements on a web development site is a good thing. 
When it comes to web development, you want to see these statements front and center. This indicates that your potential web developer is thinking about the inclusion of your audience and the legal safety of your website. 
But what exactly does a Section 504 or 508 website mean? What does that look like?
Although it's easy to think this is just another thing that adds to the credibility of a web developer (which it certainly does), it's still important that you understand what these businesses mean when they reference Section 504 and 508.
The Rehabilitation Act of 1973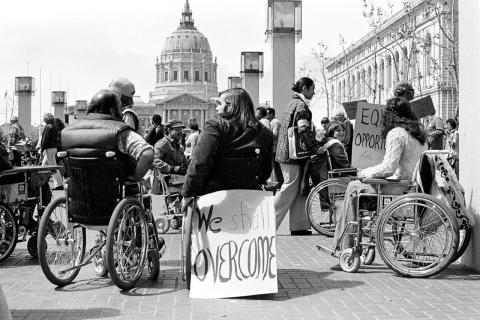 To better understand Section 504 and 508, you need to understand where they originate from. 
Signed into law on September 26, 1973, by President Richard Nixon, it provided equality for individuals with disabilities by addressing some of the societal barriers people with disabilities face. 
The law aimed to protect the employment rights of people with disabilities, provide better infrastructure to accommodate those with disabilities, and require employers to actively "recruit, hire, promote, and retain" these individuals with the same "vigor" as people without disabilities. 
The Rehabilitation Act also came with six sections, including Section 504 and Section 508. 
These two sections play a critical role within web accessibility and the rights people have (and should expect) when accessing the internet. 
But what are they?
What is Section 504? 
According to the Rehab Act, Section 504 is defined as:
"Prohibiting discrimination against qualified individuals with disabilities by any program or actively receiving federal financial assistance or by any program or activity conducted by a federal executive agency or the U.S. Postal service." 
At first glance, it would make sense to wonder how web accessibility plays a role with Section 504. It's been primarily viewed as something that helps people with disabilities apply for federally-funded programs such as Child and Adult Care Food, Federal Pell Grants, and more. 
Additionally, it helps job applicants and actual employees of these programs to access them as well, provided that they have a disability. 
So, how exactly does web accessibility apply to Section 504? 
It depends on your organization.
If your organization receives federal funding or assistance, your website is legally required to be accessible under Section 504. 
Makes sense, right?
Why would an organization that offers federally funded programs provide a website that makes it difficult to even apply? Sure, your organization may accept anyone — with or without a disability — but that won't have the intended positive impact if people with disabilities have a difficult (or impossible) time applying. 
Although you want to make sure your website is fully accessible regardless of whether or not you're federally funded, it's legally mandated that you are Section 504 compliant if you're federally funded. 
What is Section 508?
As defined by the Rehab Act, Section 508 requires:
"Federal agencies' information and communications technology to be accessible to people with disabilities — including not only members of the public but also employees." 
Where many people and businesses run into issues is with the first two words:
"Federal Agencies."
Under Section 508, only federal agencies are required to provide an accessible website for the public and their employees. Technically speaking, private employers are not required to uphold this part of the law. 
But just because it's optional, doesn't mean you shouldn't do it. 
Why You Should Be Section 508 Compliant
If you're a federally funded organization, it's likely your executives know that your site should be Section 504 compliant. 
But what if you're a privately owned business? Why would you want your website to be Section 508 compliant? 
More importantly:
How much would a decision like that cost? 
Now, before we mention anything else, let us first say that we get it.
Money can be a significant barrier for many companies when creating an accessible website, especially if you have recently invested in a website redesign. 
With that said, there are two main reasons why you should seriously consider getting your site designed or redesigned with web accessibility in mind.
The Business Case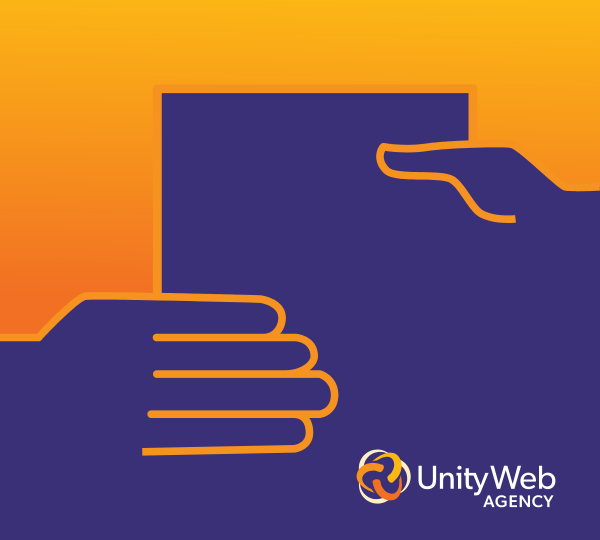 You're likely aware that you can get sued for an inaccessible website, but we won't talk about that today. Instead, we'll talk about the other negative impacts an inaccessible site can create. 
With more people relying on the internet to do business, socialize, educate, and entertain themselves — especially coming out of the COVID-19 pandemic — it's never been more important to have an accessible website. 
Having an inaccessible website not only can leave a bad impression on your users, but can negatively affect your site traffic, conversion rates, and SEO as well. 
Think about it:
If a person has a poor, inaccessible experience with your site, how often are they going to come back and visit it? How often are they going to recommend the site to their friends? 
Google has evolved over the years, but one thing always remains the same:
It wants to provide searchers with the best answer and resources possible.
If Google recognizes issues with your site, as well as notices another site that is easier-to-use and generates more and repeatable traffic, what site do you think it will recommend in the search results? 
Strong web accessibility practices and good SEO go hand-in-hand, which can greatly affect whether your site shows up on the first page of Google's search results or on the fifth page. 
And let's be honest — you want your site to show up on the first page of Google, right? 
If you're still not convinced, let's look at this same argument from a different perspective.
Strip away all of the business — the financial pros and cons, the measurables, the offerings and services —and what are you left with? 
The second reason why you need to create an accessible website:
The Human Perspective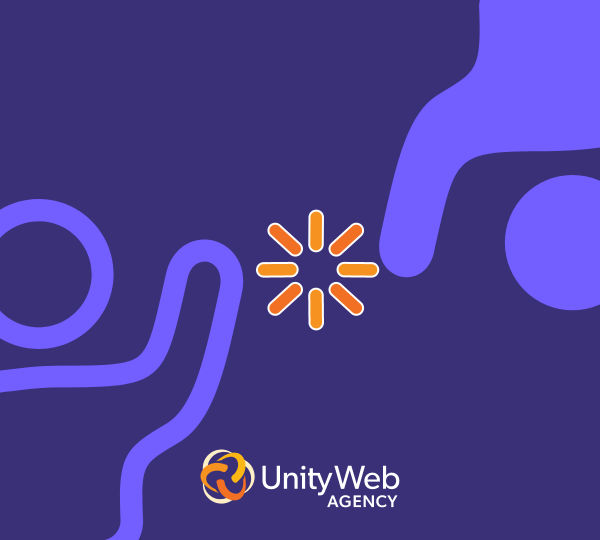 Put yourself in the shoes of someone who is blind and ask yourself:
What would you want from your favorite website to ensure you can still use it? 
The option to navigate a website without a point-and-click mouse. 

The ability to hear every option you highlighted. 

A website with a clear and easy-to-use main navigation. 
That sounds like basic, reasonable requests, right? 
Unfortunately, that's not always the case, and many websites miss these key accessibility features:
Keyboard navigation. 

Alt-text on every non-decorative photo.

Ability to use accessibility tools you rely on, instead of using

a new and foreign tool

. 
And that's only highlighting a very small amount of accommodations people may need. 
When you have a website that's designed or redesigned with web accessibility in mind — a site that's Section 508 compliant — all of that is already integrated into the site, and much more. 
Now, how empowering would that feel for you? To know that a website is accessible to your needs the moment you click into it? 
By creating an accessible site, you get to create that feeling of empowerment for thousands of people with disabilities that rely on and enjoy the internet.
Having a website that's Section 504 or 508 compliant can not only save you from legal troubles but can also improve your site's contributions to your business and empower your community. 
Not sure if your site is compliant? 
That's where we can help.
Unity Web Agency, in conjunction with Ablr, offers Accessibility Audits that can help you understand the current state of your website. You'll know what it's excelling in and what it's missing, so you can understand how to better empower your audience. 
Need website design or redesign help?
Unity can help with that too.
We offer Custom Web Development packages that ensure your website is not only Section 504 or 508 compliant but is also set up for SEO success and easy-to-use for your audience. 
Regardless of where you are in your web accessibility journey, we'd love to help.