Read time: 5 minutes
---
If you've been looking into creating a website for yourself or your business, odds are that a friend, colleague, advisor, or peer has recommended WordPress.
And that shouldn't be surprising.
Out of all the Content Management Systems (CMS) you can find on the internet, fewer have had a greater impact on the internet than WordPress.
In fact, over one-third of the internet is powered by WordPress websites, and it's easily the most trusted CMS tool online.
It's why Unity Web Agency is a dedicated WordPress developer. We want to help WordPress sites across the world achieve a high-quality web experience.
Well, it's only part of why we're a WordPress developer. 
Looking past the sheer number of people relying on WordPress and our years of experience working with the platform, WordPress allows us to fully implement one of the most important parts of a website:
Web accessibility. 
WordPress offers our team full flexibility to utilize tools and techniques that ensure our website builds are fully accessible. Our unique "stack" (collection of software used to build a site) is fully compatible with WordPress, and this freedom has allowed us to build some truly stunning websites.
But how does this apply to you? Although WordPress works for us, is it really a great fit for you?
If you want to build a website, here's why you should consider WordPress.
Low Cost-of-Entry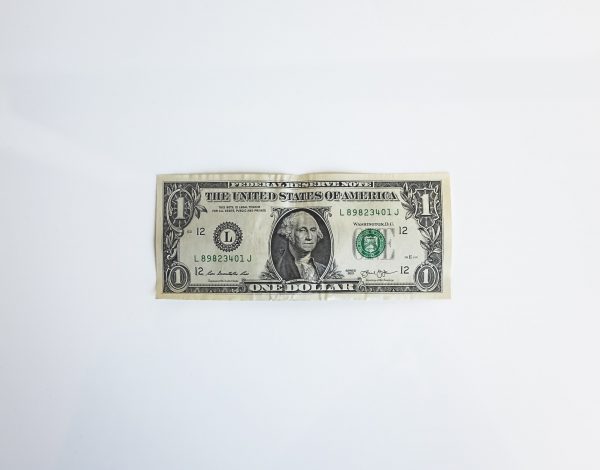 Although other sites like Wix, Weebly, and Squarespace are all viewed as "affordable" site builders, it's unfair to view WordPress as an "expensive" option.
While you will need a domain name and web hosting to install it, the WordPress software is technically free. Provided you have a domain name and web hosting, you can quickly install the software to your system and begging creating any kind of website you'd like. 
And if you need hosting options, don't worry. WordPress has you covered with its official hosting recommendation: Bluehost. 
Along with Bluehost being one of the oldest hosting platforms available, it's also the only hosting platform that's officially backed by WordPress. And with the costs of hosting as low as $9.95 per month or $358 yearly, it's one of the more affordable options available today. 
Yeah, you may have to spend a little coin to get things going, but investing in a WordPress site ensures that you'll have a site that's ready to go now and easily scalable in the future. 
Scalable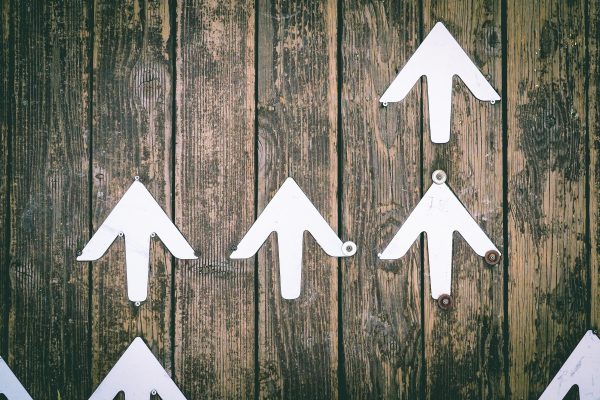 One thing that's great about WordPress is that, as your business grows, your website can grow with you.
WordPress has shown to be one of the few CMS tools that are fully capable of handling the increasing demands of a growing company.
Need your website to house thousands of blog pages for your resource center? WordPress can do that.
Looking to expand your online store and include filter options, category sections, and more? Oh yeah, WordPress is ready for it (we highly recommend WooCommerece btw). 
Whether you're looking to start your own blogging page about video games, expand your online store, or include more services for your accessible web development services, WordPress is the easy answer for all your needs.
Easy-to-Use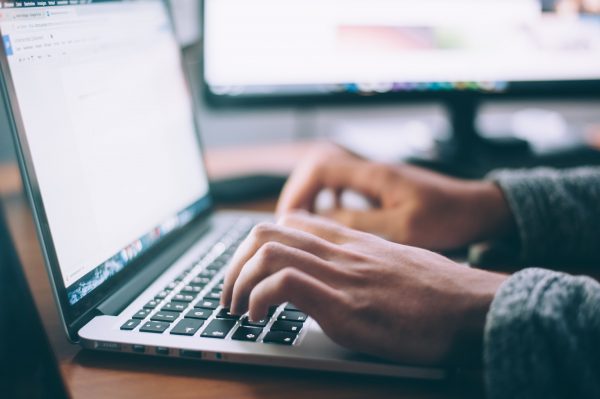 Although WordPress is viewed with a bit of intimidation, especially for those with limited or no web development experience, the platform is actually pretty easy to use. 
WordPress comes with a variety of innovative templates that you can use to make the web development process easier. And if you are ok with spending a little bit of money, you'll get access to even more templates that can really help your website stand out. 
Additionally, the WordPress community is extremely helpful, and there are a number of resources in their resource library and forums that can help you figure out how to implement that cool feature you've always wanted to add. 
Oh, and since WordPress is relied on by so many people, there are tons of articles from web developers, agencies, and do-it-yourselfers that can give you a different perspective. 
Is it a WYSIWYG (What You See Is What You Get) platform? 
No. 
But the platform is still very easy to use for most users, and you'll have a lot of resources to learn from that can help you throughout your journey.
It's Fully Accessible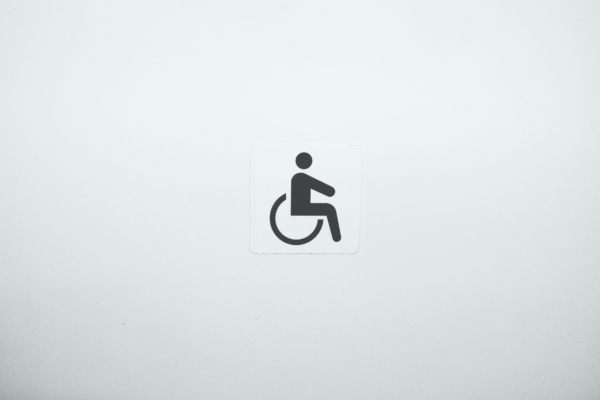 We had to save the best for last, right? 
Unity Web Agency is a WordPress development agency because the platform allows us to maximize the accessibility of a website. 
Yes, we do use certain tools in our tech stack to help us achieve this goal, but what's more important is that all of these tools can be used within WordPress.
Additionally, WordPress offers easy-to-implement accessibility options for those with limited or no experience with web accessibility, such as adding alt-text to photos. 
In our eyes, it's the perfect platform for us to create a beautiful and captivating website that accepts anyone, regardless of ability. 
And for an agency that's committed to creating an inclusive web experience for everyone, that's pretty darn good. 
Why You SHOULDN'T Use WordPress
Although we're always quick to recommend WordPress to anyone that wants to build a website, there are situations where you may not need a WordPress site yet...or at all. 
Here's why you might want to reconsider making a WordPress site:
You're looking for a website you can turn around in one or two days

You're not interested in scaling up your site

You don't want to spend too much time "in the weeds" and reading articles about development tips and techniques.

You really want a WYSIWYG platform
If this is you, let us be the first to tell you this:
That's ok. 
Building a site is a lot, and platforms like Wix and Squarespace make it easier to create a beautiful site without all of the technical experience.
We won't go too much into detail here (we'll have a full breakdown of today's go-to WYSIWYG platforms soon), but both Wix and Squarespace offer the most accessibility options of all the current WYSIWYG platforms available. 
---
Think you're ready to go WordPress? Or are you already a proud WordPress site owner? 
Reach out to us at marketing@unitywebagency.com, we'd love to hear about it! 
And if you feel like your site needs some help — with development, accessibility, or both — know that we're here to help.
Click below to schedule a free, no-obligation consultation with CEO Alisa Herr and see how our team can help you create a beautiful and fully accessible website that anyone can use.