What are B Corps?

When you hear the company names Ben & Jerry's, Etsy, Patagonia, Warby Parker, and King Arthur Flour, you might struggle to identify what they have in common. Here is a hint: their focus extends beyond just products and services, profit and loss. These companies — and more than 2,200 others around the world — define business success as being a force for good in the world.
One way they publicly demonstrate this to the communities they serve is through being designated a B Corporation. Individually, B Corps meet the highest standards of verified social and environmental performance, public transparency, and legal accountability, and aspire to use the power of markets to solve social and environmental problems.
Unity is on its way to being a B Corp
At Unity, we aspire to be a part of this remarkably impactful community, and currently are a Pending B Corp. As a Pending B Corp, we are on the path to certification and continually assessing our business practices. This certification process ensures that our environmentally and socially positive brand is more than just lip service. With each project, we strive to elevate small businesses and nonprofits through beautiful design, clear messaging, and dynamic code. Through a process of collaboration, guidance, and support, we provide products and solutions that inspire action and help our partners spark vibrancy and change in their communities.
Our road map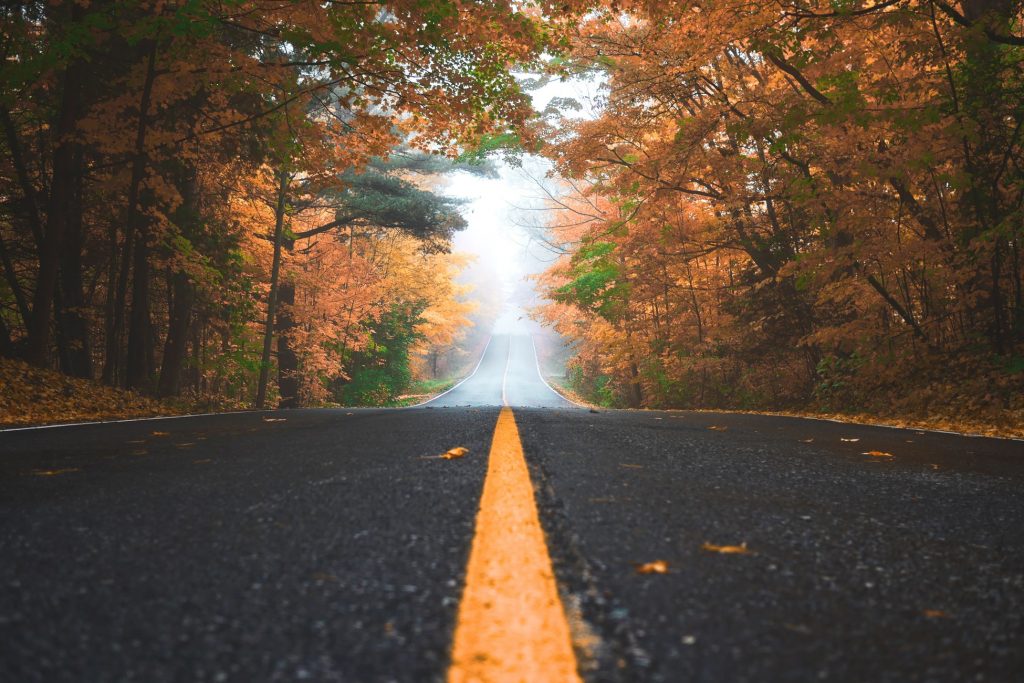 In 2016, Unity crafted a list of values that are our guiding principles and dictate how we should behave and act as we do business.
Support sustainability for the company, clients, community, and environment.
Work as a team to contribute to the public good.
Reflect and iterate for continual improvement and growth.
Strive for elegance, simplicity, and clarity.
Act with authenticity, integrity, and humility.
Honor and celebrate diversity while striving for equity.
Be the change we want to see in the world.
By going through the B Corp certification process, we came to understand just how valuable it is for a company to reflect upon how they want to operate a socially responsible business. It helped us recognize what challenges we may face as we expand and will help us stay true to our mission and values as we grow. For Unity, the choice was clear. We want to publicly demonstrate that our bottom line will always include community, environmental responsibility, and positive change.
The next step is completing a stringent impact assessment, and we'll keep you updated on our path to becoming a B Corp and a better business for our community and the world.