Beautiful photography and quality images are essential to creating great websites and captivating print materials. However, we see some pretty awful stock images all over the place. Just because the image is high resolution, doesn't mean it is high quality. Great photographs tell a story and engage the viewer through subject matter, composition, and lighting.
One myth I want to debunk today is that high-quality stock photography is cost-prohibitive. This is simply not true! There are many websites where you can find stunning free photos that are available for public use. Here are a few of our favorites.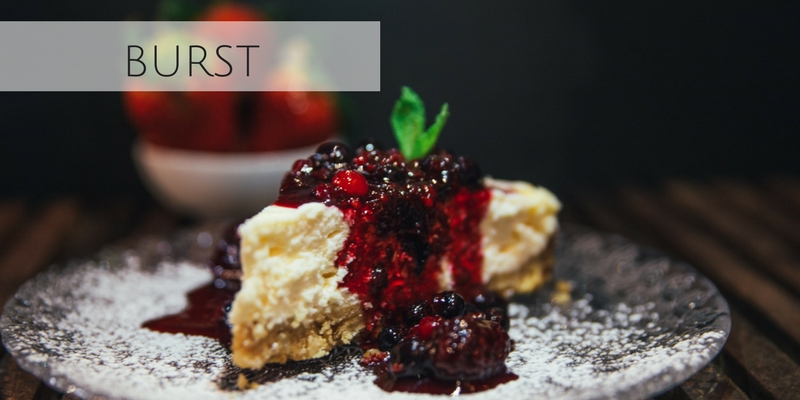 This easy-to-navigate website has loads of public domain photos for business and personal use. You can easily search for what you are looking for. In addition, they have a special collections section where you can peruse appetizing food, adorable pups, backgrounds, textures, and much more. Another interesting feature is they have a business ideas section that provides insight via case studies that deliver marketing tips, business model insights, and free images for e-commerce and marketing campaigns.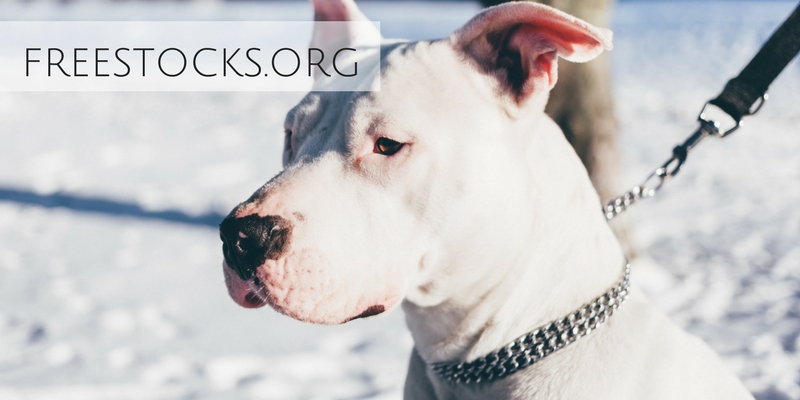 Here you can find photos categorized by subject matter or you can quickly search the database. The collection is also manageable in size, so you won't be hunting through thousands of images in each subject matter. I also was impressed with their dog pics, I must confess I am obsessed with rescuing dogs, they didn't just have poodles and pugs, but bully breeds as well. Each image is free to use thanks to creative commons public domain dedication.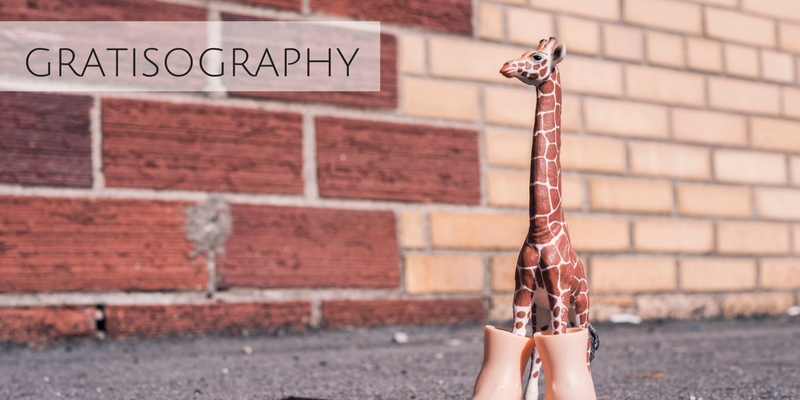 This site is whimsical and stands out as having the most unique images. So, if you are searching for something outside the box, look no further. All the photos are by Ryan McGuire and free of copyright restrictions. You can search for specific images, but we suggest you browse and enhance your day with a good belly laugh.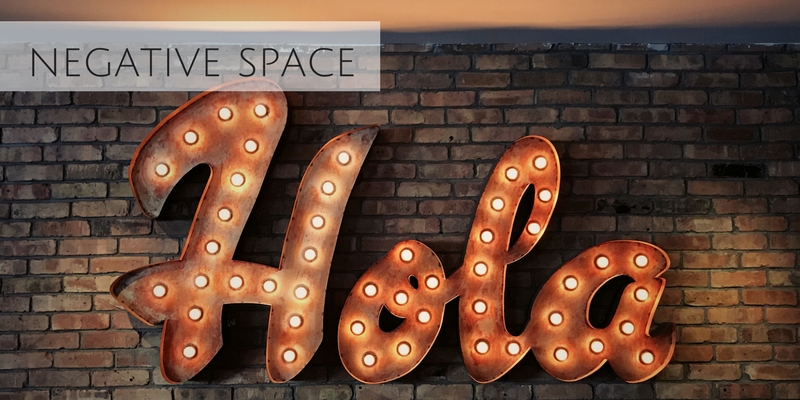 Amateur photographers contribute to Negative Space, which aspires to give them a forum to share their work with the world. This website has a great list of categories that you can look through. There are common galleries like landscapes, nature, and architecture, but it also has unique categories for UX, code, and typography. This is a British website, so many of the images will remind you of the other side of the pond.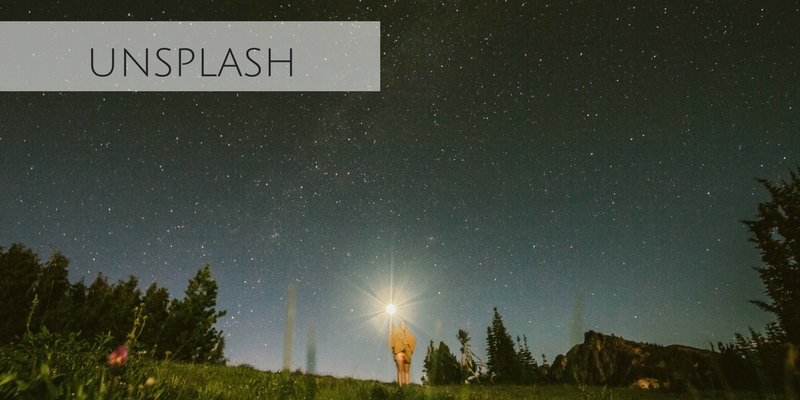 I must be completely honest, this is my favorite website for free stock photography. Talented photographers contribute to this site and Unsplash's staff scours through submissions and display the very best on the home page. In addition, you can search for exactly what you are looking for. This site gives users an irrevocable, nonexclusive copyright license to download, copy, modify, distribute, perform, and use photos free, without permission from or attributing the photographer or Unsplash.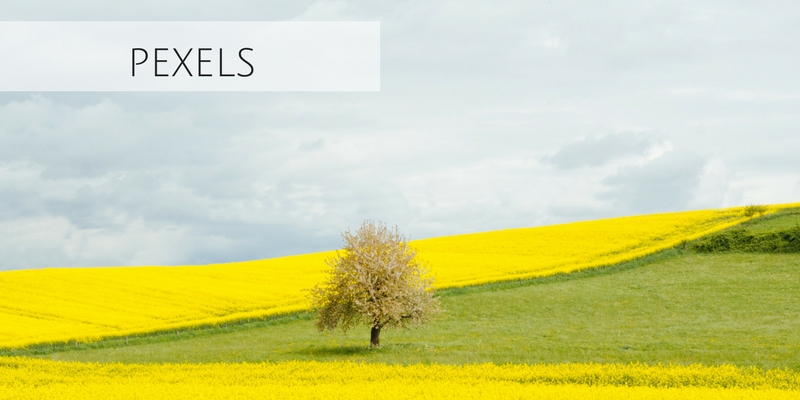 This site has a search feature and you always get great images that meet your search criteria. Not only can you look at categories like most popular, but you can also browse photos by color. All the photos fall under the Creative Commons CCO and are free for personal and commercial use with no attribution required.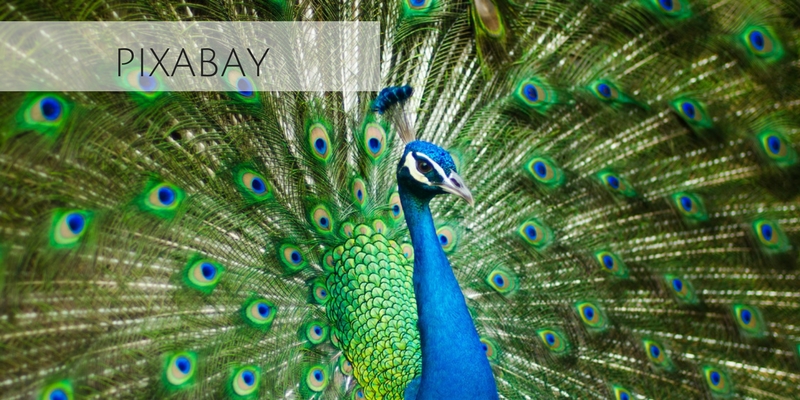 Here you will find a wide variety of free stock photos, as well as illustrations, vector graphics, and videos. This great one-stop-shop has it all for your design needs. All images and videos are released free of copyrights under Creative Commons CC0. You may download, modify, distribute, and use them royalty-free for anything you like, even in commercial applications.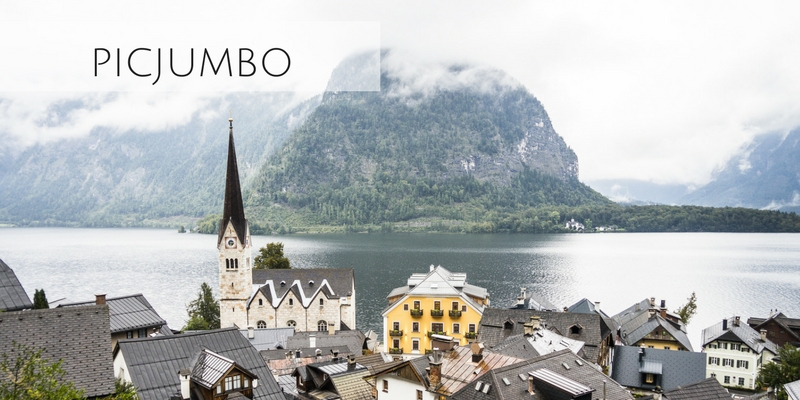 Not only is there a lot to choose from, but the photos are good quality and can serve various design purposes. They are constantly uploading new photos including abstract, nature, fashion, food, technology, and more. This site also provides subscription-based services that allow you to download entire collections at once, perfect if you want to quickly build your own photo catalog.
The Fine Print
Many of the photographs that you will find are free from copyright restrictions or are under creative commons license. Just pay attention and make sure to attribute each photograph properly if need be.