Read time: 4 minutes
---
Your website is your business or organization's face to the world — it should be a place where you educate, share stories, engage, sell, and introduce yourself. Is your current website achieving these objectives? There are many signs that it's time for a transformation: your site isn't mobile-friendly, you have a high bounce rate, you're using out-of-date search engine optimization (SEO) practices, it looks old-fashioned, or it's hard to make updates. It may be one or all of these. Let's just say you realized you need a new website pronto.
Now that you have come to terms with making an investment of time and money for a new website, you need to find a design agency. More specifically, you need to find someone that will collaborate with you and create a well-designed, easy-to-read, engaging website that meets the needs of both your business and customers.
So where do you even start?
Here are a few questions you should ask any prospective designer: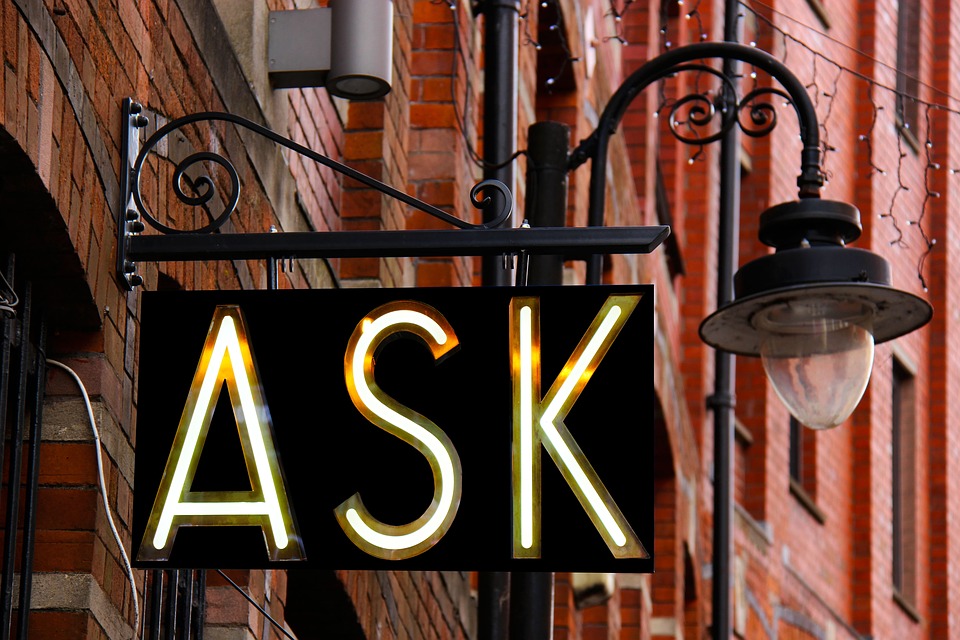 How would you describe your relationship with your clients?
This is a key question. Your design agency is your business partner. They should care about your organization's success just as much as you do, and your best interests need to be a top priority.
This is a two-way street as well. You need to let them in so they can truly understand your business, your mission, your customers, your goals. Also, they need to know your fears, concerns, and limitations. Being in sync from the beginning will set you up for success. The greatest indication of the quality of the agency's work is your peace of mind and success.
What are the most important questions you ask your clients?
A great designer will take a long time on this specific question. Some designers will ask what you want, and deliver exactly what was discussed. However, fantastic designers will exhaust you with questions, and deliver what you need. They will challenge you and make you think about your objectives, your audience, weaknesses, and strengths. Only after this close dissection will your needs become clear. Not only to the designer but to you as well.
You hire a designer for their expertise and you must value their judgment and trust them. It could be a long and overwhelming conversation, but the process will challenge your assumptions, broaden your horizons, and teach you something.
What are your company's mission and core values?
Not asking this type of question can be a missed opportunity. This one digs deep and discovers if you share core values. Do you share similar philosophies, or do you profoundly disagree? Working together as a team to strategically meet your goals should be mutually beneficial. Designing a website can be a lengthy process and you want to surround yourself with a company whose values and mission align with your business or organization.
Moreover, do you respect their business practices? If not, walk away. Equally, if they don't respect or understand the mission of your organization, they are not a match.
How long is the design process?
The answer should be that they see this as an extended relationship. The website design process isn't a build and bill. It's a custom product that you cannot just buy off the shelf or place in a shopping cart. The right agency will stick around to make sure that your investment continues to work for you.
A superior agency will value the relationships they build with their clients and enjoy the opportunity to continue helping in whatever capacity they can. They will want to be beside you every step of the way to make sure your website works tirelessly to bring your business or organization enormous value. Inattentiveness is going to cost even more money down the line, perhaps starting the redesign process all over. With small, regular investments, you will save money by routinely evaluating your goals and performance, and incrementally improving, adjusting course as necessary.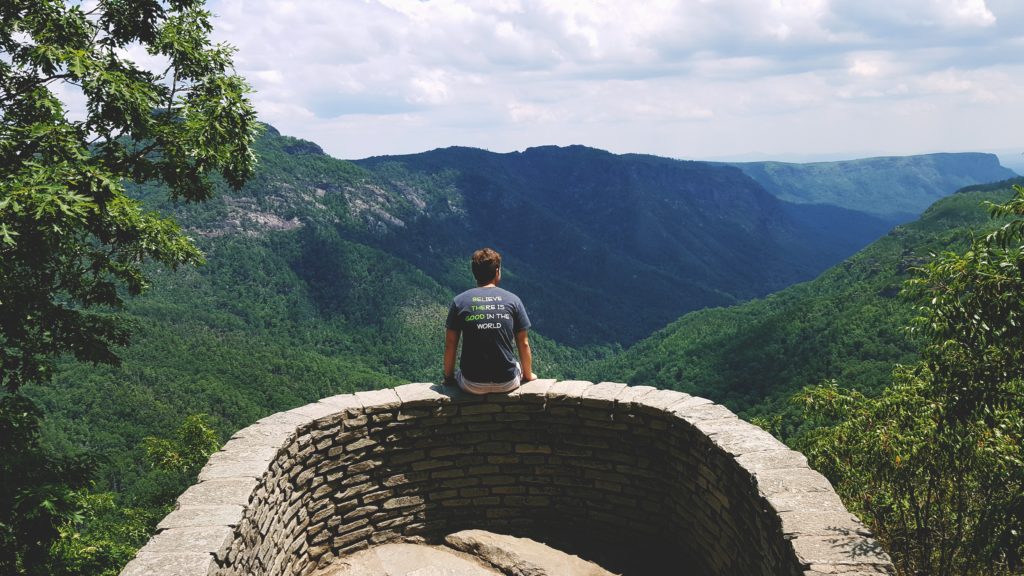 That's not all folks
Of course, there are many other important questions to ask, such as:
What's included in the price?
Will they be outsourcing any of the work?
How will the project be managed?
However, the questions outlined above get to the heart of who the design agency is and what philosophies guide their work. As we have said before, you will be working together for months, maybe even years. Simply said, you need to like each other.
Perhaps you're interested in working with us? Find out if we're your perfect match.