Great Websites,
Greater Impact
We create beautiful and inclusive websites for nonprofits and businesses that are making positive impacts in their community.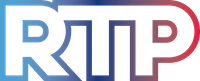 Our websites are built for good
Easy-to-use

Have a hard time editing your current site? Our builds come with an easy-to-use content management system that ensures you can create content, swap pages, and build new ones with ease. It's your website, and you should be in charge.

Room to grow

As your business grows, so should your website. Our builds allow you to scale your website with your business and ensures your audience and customers continue to get what they need from you!
Sustainable

No Earth, no internet. We aim to create a sustainable online ecosystem through investment in eco-friendly solutions and renewable energy. We invest in a 300% eco-friendly hosting platform that ensures your website is reducing its carbon footprint!

SEO-friendly

Having a beautiful website doesn't matter if you aren't being found. We build our websites to be technically optimized for search and social, creating a solid foundation for your marketing efforts.

Supportive

Feel like you need more support after your project is finished? Unity is always ready and available to help you with any questions and concerns you may have. If you ever need help with your new site, we're always ready to assist.
Promoting Opportunities Through Intuitive Web Design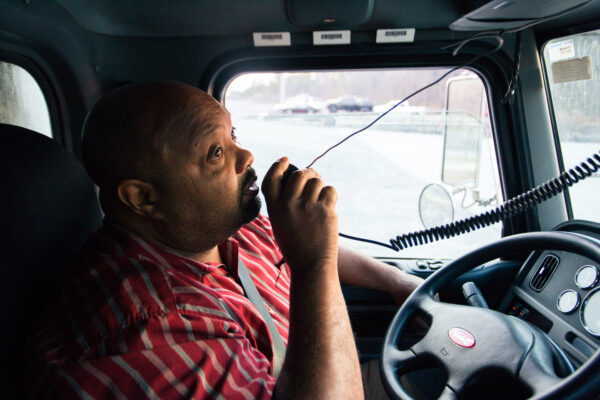 Unity Web Agency is proud to be a certified B Corporation. That means our business implements practices and promotes policies that benefit people and planet. To learn more on what being a B Corp means, please visit the Certified B Corporation website.
Doing work we love, with people we love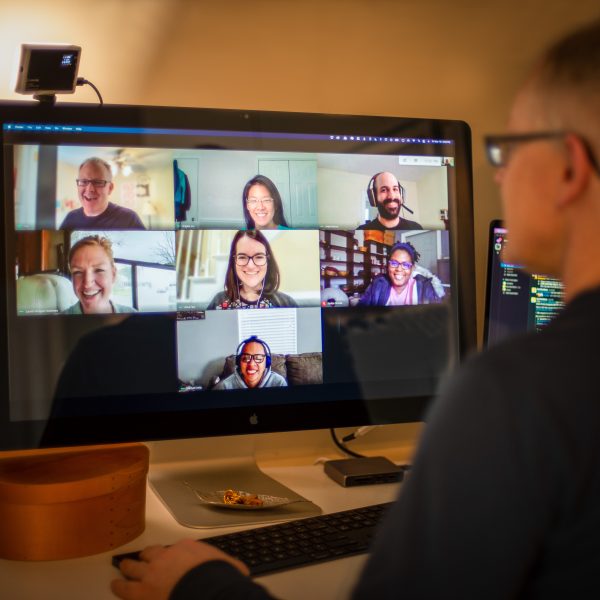 People-focused
We work hard to champion our local communities, and we love working with anyone who does the same. If you're doing work for the betterment of your community, we want to help.
Mission-driven
Looking to serve a purpose greater than just making a profit? From climate change to stronger minority representation, we love helping mission-driven businesses move closer to their goals.
"I can't say enough great things about Unity. We've been working with them for several years and at this point consider them an extension of our team. Unity's staff is knowledgeable, responsive, and willing to help us solve any creative problem. I would not hesitate to recommend them to any nonprofit or growing business looking for an outstanding, people-first team that lives and breathes the values of accessibility, diversity, and inclusion."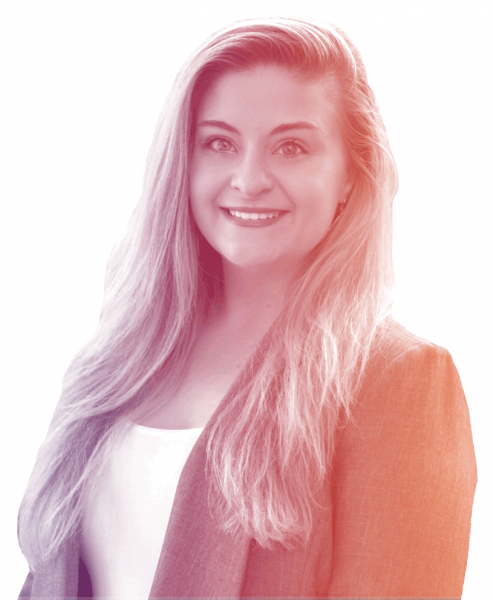 Sign up for our newsletter for the latest insights on websites, accessibility, and more!